Faith Evans Releases "Faith20" EP With Remakes From Her Debut Album "Faith"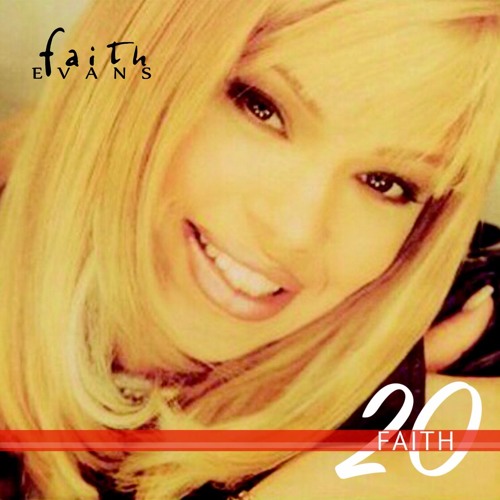 R&B legend Faith Evans gets into the holiday spirit with the release of her "Faith 20" EP as a release for Christmas Day. She's been hinting at the six song project for awhile, and it serves as a tribute to the release of her debut album "Faith" which came out 20 years ago back in 1995 on Bad Boy Records. After giving us a chance to hear the 2015 remake of "Fallin in Love" a few days ago, we also get to hear "Aint Nobody", "Used to Love Me", "No Other Love", "Come Over" and "Thank You", all 2015 remakes of songs from her debut. Guest appearances on the EP include Daron Jones from 112, Kelly Price, Prodigy of Mobb Deep, and Joseline Hernandez.
As Faith takes the time to celebrate her legacy of two decades so far in the music industry, she's also been working on another tribute album called "The King & I" featuring her late husband The Notorious B.I.G. Her last full length album was "Incomparable" in 2014 which earned her a Grammy Nomination.
Tagged:
Faith Evans