New Music: Alicia Keys – Sweet F'in Love (Produced by Kaytranada)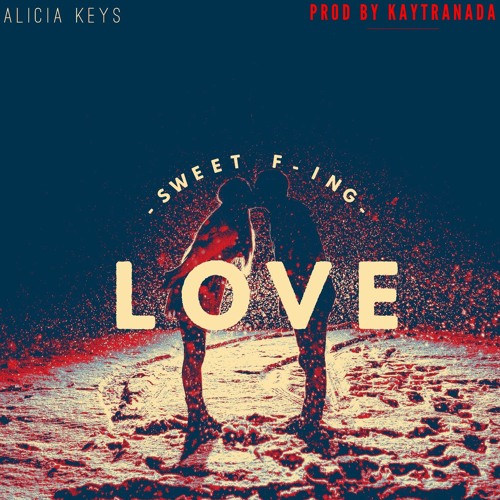 Alicia Keys and Kaytranada have partnered up to create the smooth jam "Sweet F'in Love". The song is contrast to what we heard on Alicia's latest album "Here" which had more of a socially consciousness vibe to it.
Aside from new music, Alicia Keys is gearing up for the next season of The Voice where she will return as a coach. No word on whether she will be still releasing singles from her latest album or if she will be going on tour. Her latest single "Blended Family" is #11 on Urban A/C right now.
Tagged:
Alicia Keys
Kaytranada