New Music: Ari Lennox – No One & Pedigree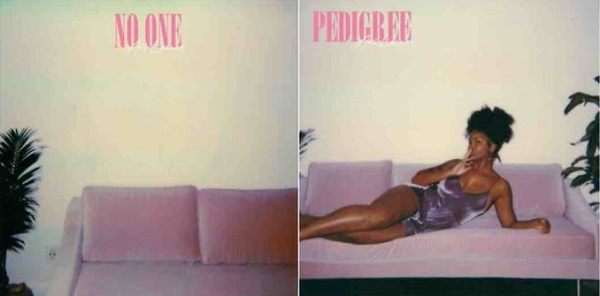 Just days after releasing a pair of songs, emerging r&b star Ari Lennox returns with yet another duo of tracks, "No One" and "Pedigree." Produced by Kojo, Loshendrix and JB, Ari vents about feeling alone in the midst of company, on the smooth track, "No One." The soulful vocalist switches up her delivery for the up-tempo jazz-flavored, "Pedigree," produced by DJ Grumble. The song is a testament to Ari's affinity for true musicality.
The Dreamville artist continues to showcase her many sides through her growing catalog; recently releasing the songs, "40 Shades of Choke" and "Grampa," produced by MELO-X and Elite, respectively. Describing her sound as "modern, relaxed, new soul," Ari stunned fans this summer with her debut single and visual, "Whipped Cream." Ari will remain busy through the end of 2018 as she continues to work on her debut album.
Tagged:
Ari Lennox