New Music: Chris Brown – Who's Gonna (Nobody) featuring Keith Sweat (Remix)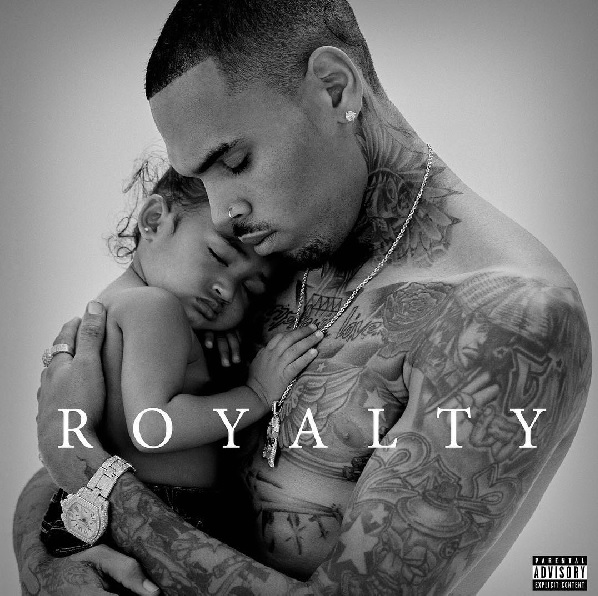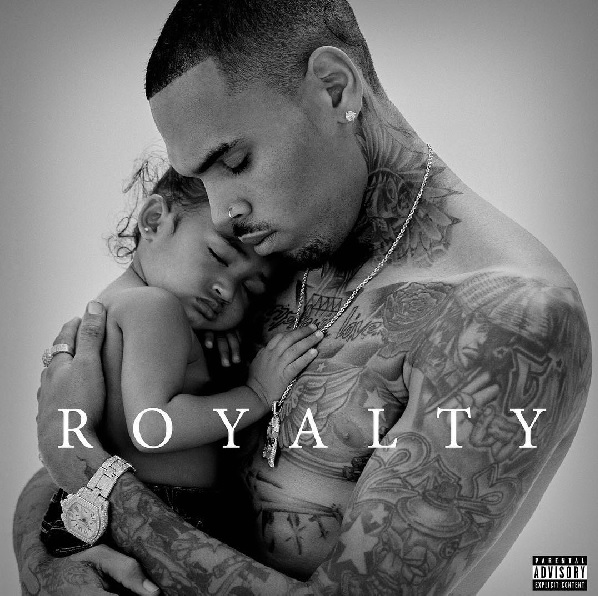 In a truly surprising collaboration, Chris Brown merges generations of rnb by collaborating with the legendary Keith Sweat for the remix to his song "Who's Gonna (Nobody)". The duet does make some sense since Chris did sample Keith Sweat's timeless hit "Nobody" for the original song on his recently released album "Royalty". The song hasn't been chosen as a single yet, he's currently riding the momentum of "Back to Sleep", but it will be interesting to see what he plans to do with this unique remix.
Keith Sweat has been active lately as he just announced plans for the release of his currently untitled new album which is set for release in 2016. The project is led by his new single "Good Love" which is making its way up the radio charts.
Tagged:
Chris Brown
Keith Sweat