New Music: Dondria – Take You There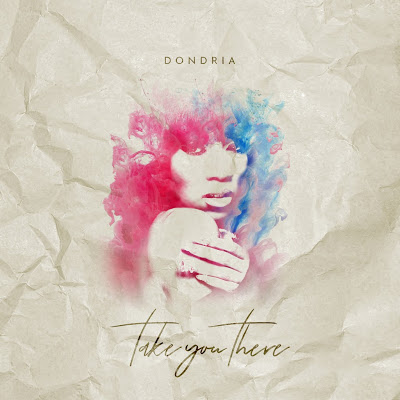 Dondria is back with her new single "Take You There". The So So Def singer takes us on a journey with her vocals as the song perfectly fuses classic R&B melodies with a modern production.
We had Dondria on the SoulBack R&B Podcast earlier in the year where she discussed her upcoming album which will be produced by Jermaine Dupri. She also released her duets mixtape earlier this year where she she covers classic 90's R&B records.
Tagged:
Dondria