Rare Gem: Alicia Keys "If I Ain't Got You" (Kanye West Remix) (Alternate Version)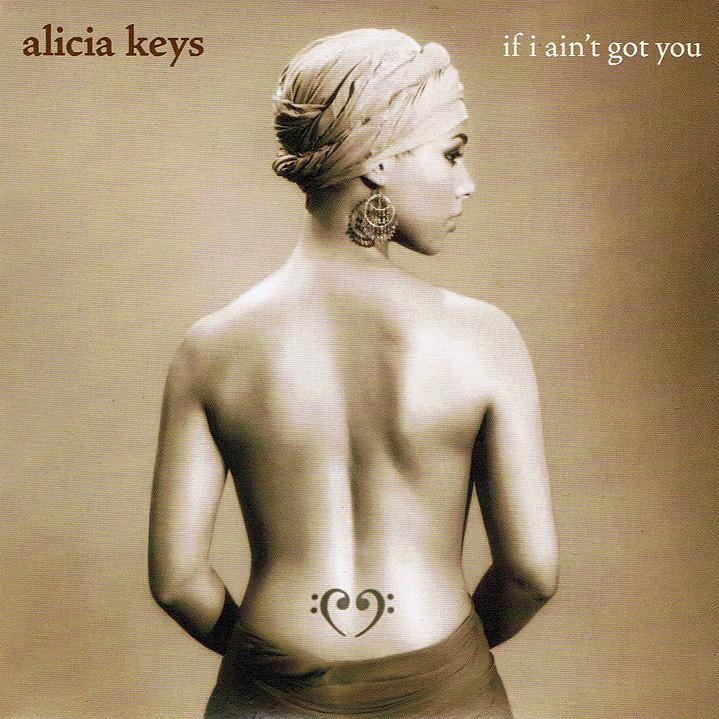 After Alicia Keys released "If I Aint Got You" as the second single from her sophomore album "The Diary of Alicia Keys", it went on to become one of her biggest hits. The song was inspired by the death of Aaliyah and the September 11th attacks, and was a perfect reflection of her talents.
What many have overlooked over the years are the remixes that exist to the song. Many have heard the remix duet with Usher, but an alternate remix also exists featuring production from Kanye West around the time of his debut album "College Dropout" in 2004. This version is actually pretty rare, only appear on select bonus CD's of the international copy of "The Diary of Alicia Keys". Nevertheless, Kanye really provided a backdrop that allows the remix to shine right along with the original.
Tagged:
Alicia Keys
Kanye West