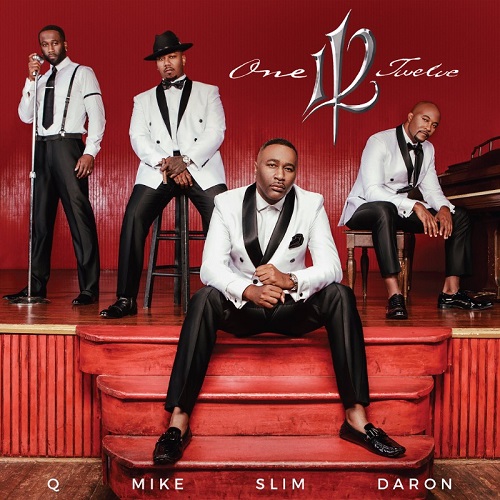 Legendary r&b group 112 have just revealed the cover artist and tracklisting for their upcoming return album "Q Mike Slim Daron". The album is available for pre-order now, and will release October 27th via eOne Music.
Featured on the album is the lead single "Dangerous Games", for which they recently released the video for.
Also as a special treat, the group links up with fellow legendary Atlanta based 90's r&b group Jagged Edge for the first time ever on the song "Both of Us". Former Bad Boy Records labelmate Faith Evans is also feature on the interlude for "Wanna Be".
112 "Q Mike Slim Daron" Album Tracklist
1. Intro
2. Come Over
3. Without You
4. Dangerous Games
5. Both Of Us ft. Jagged Edge
6. True Colors
7. Wanna Be Interlude ft. Faith Evans
8. Wanna Be
9. Still Got It
10. Lucky
11. 1's For Ya
12. Thank You Interlude
13. Simple & Plain
14. My Love
15. Residue