With 2015 rapidly coming to an end, we pretty much have a good idea of which r&b albums are scheduled to release through the rest of the year. There are still many r&b artists we've been hopeful would give us a new album and once again haven't this year, so now it's time to be optimistic about 2016.
Save for a surprise album (D'Angelo and Beyonce style), here is YouKnowIGotSoul.com's list of the Top 10 Artists we've waited for too long for a new album from. We're confident that an album from any of these artists would be cause for celebration among the r&b faithful.
15) Carl Thomas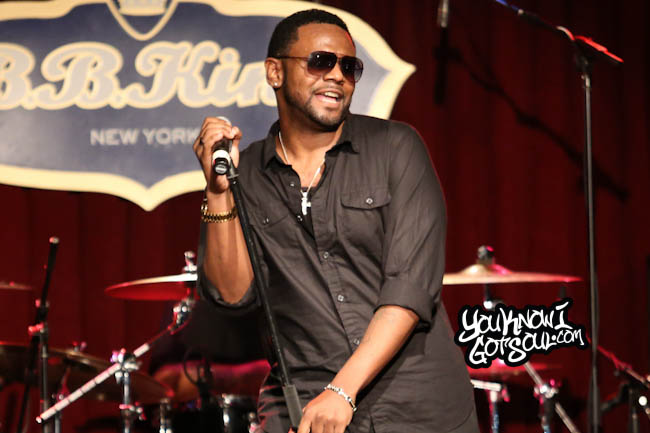 Carl Thomas is perhaps one of the most unheralded talents of his generation, and we've only got four albums from him since he released his debut "Emotional" in 2000. He continues to tour solo and as part of the "Bad Boy Reunion" shows, but have yet to hear about a follow up to 2011's "Conquer".
14) RL (formerly of Next)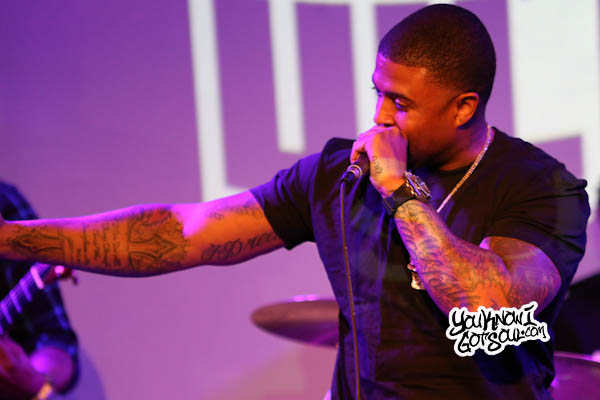 Next former member RL has hinted at the release of a new solo album for years now, but the follow up to 2002's debut "RL:Ements" hasn't been given to us yet. As he continues to wait for the right time to release the sophomore album, he did put out "The Life" mixtape last year, as well as a collaboration with Wingo of Jagged Edge and Q. Parker of 112 as WQRL. He also continues to do solo performances, including our Sol Village show, but we continue to wait for "5:15:.
13) 112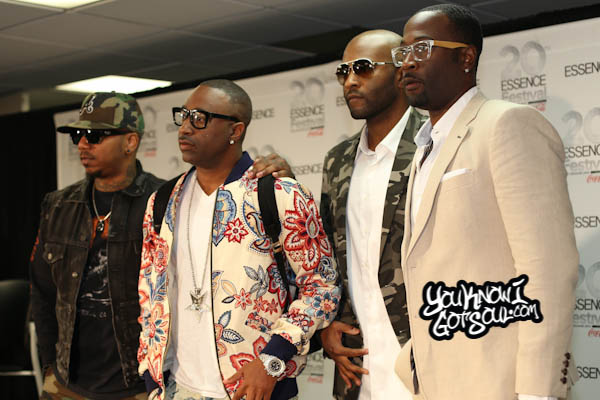 We'd like to mention 112, but this is more of wishful thinking. Although the odds seem slim (no pun intended) that they record new material, they continue to tour together as a group quite often. They seem content to keep doing so while they continue working on their own solo albums.
12) Chico DeBarge
Mysteriously out of the spotlight since the release of "Addiction" in 2009, we unfortunately can't really tell you what Chico DeBarge has been up to in terms of new music. Although he tours sporadically, he's pretty absent from social media, so this is a tough one. It's been over 6 years since the last album, and we're long overdue.
11) Fantasia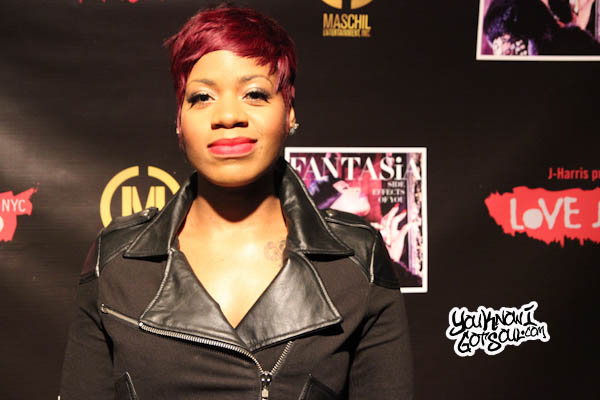 Fantasia released "Side Effects of You" in 2013 and it was easily some of her best work, so excuse us for being a bit impatient since she's been away less than three years. The former America Idol star recently got married and continues to do shows, but no word on new music.
10) Deborah Cox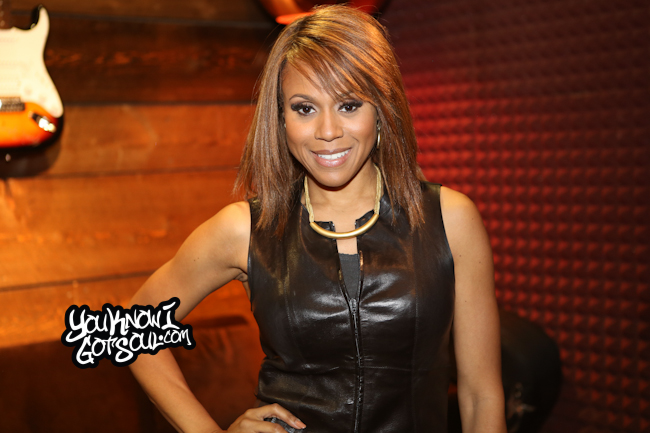 Coming in at number 10 also happens to be the artist who's made us wait the longest, none other than Deborah Cox. It's been over 7 years since Deborah's last album "The Promise", although she's been preoccupied with acting and Broadway through the years. She's currently working on a new album called "Work of Art" which has produced the single "More Than I Know". It was originally scheduled for a 2015 release but we'll have to keep waiting.
9) El DeBarge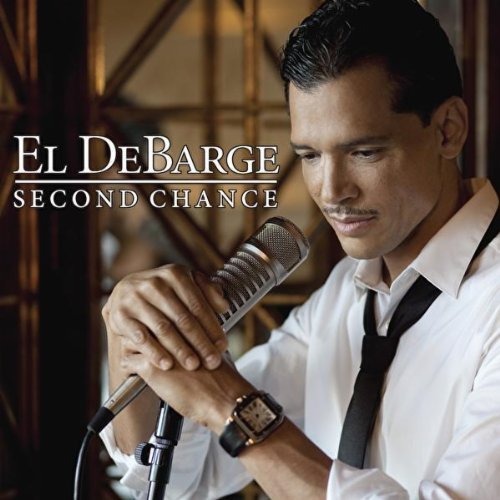 Despite all of his personal problems, El DeBarge still managed to make a triumphant return in 2010 with the release of "Second Chance". The album was some of his best work, but the accolades that followed were short lived because he quickly ran into more personal issues and faded from the spotlight. El has been back touring in recent years, but there has been no news on a new album.
8) Raphael Saadiq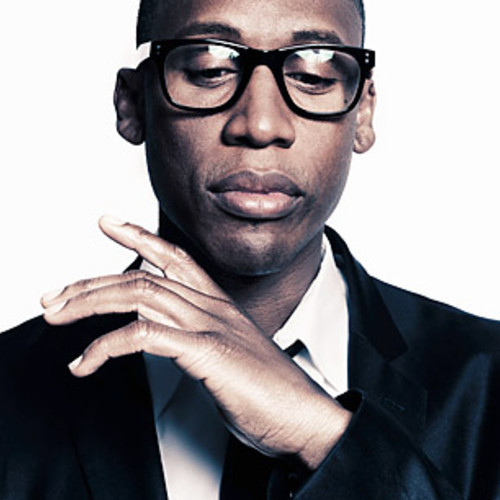 Raphael Saadiq has always had a way of avoiding the spotlight between projects, and that's pretty much what has happened since he released "Stone Rollin" in 2011. The vintage soul styled album is a modern day classic, but unfortunately we haven't heard much from the former Tony! Toni! Tone! member since. The group has gone on touring without their former front man.
7) Jon B.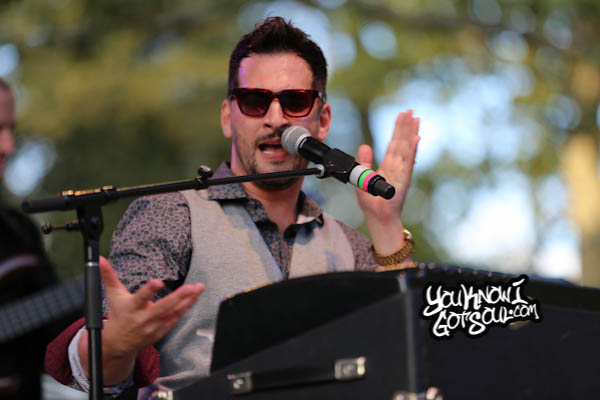 Jon B. continues to follow a heavy touring schedule year in and year out even without an album in stores or a single at radio. The timeless legacy he's built up has afforded him that opportunity, but there is no denying his biggest fans are ready for the next project. Now fully independent and in control of his own career, Jon released "Comfortable Swagg" back in 2012.
6) Ameriie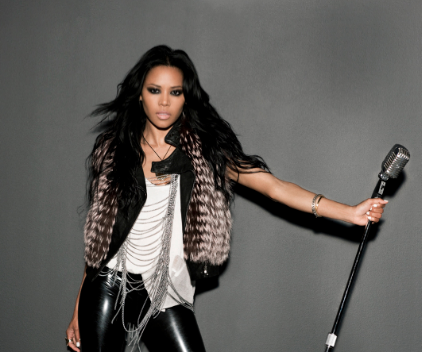 Ameriie is a bit of a mystery. We know she's around because she's very active on social media, it's just that it seems her interest these days lie outside of music. After launching a YouTube channel late last year to discuss fashion and books, she gave us the new single "Out Loud" with hopes of a new project, but nothing followed. Her last album was "In Love & War" in 2009.
5) Musiq Soulchild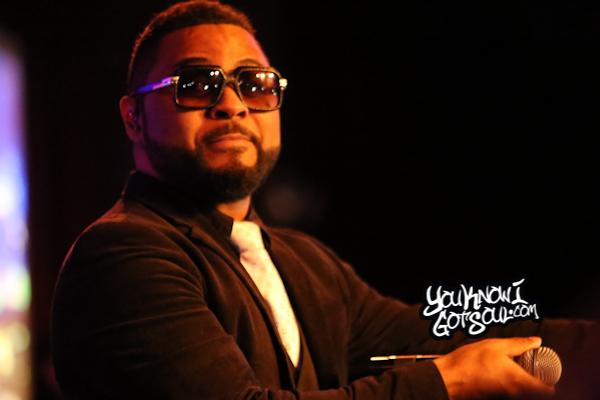 Musiq Soulchild has teased us over the past couple of years with new music from his alternate personas The Husel and Purple WondaLuv, but nothing new from his original brand. He parted ways with Atlantic Records after the release of the 2011 album "MusiqInTheMagiq" and released the duet project "9ine" with Syleena Johnson in 2013. His first independent solo album should arrive sometime next year.
4) Ginuwine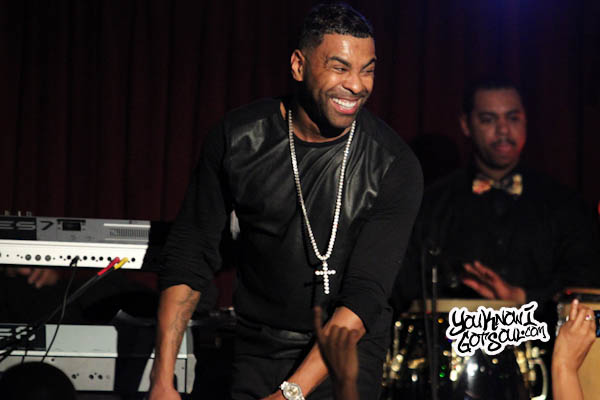 It's been a winding road for Ginuwine over the past 5 years. After releasing "Elgin" on now defunct label Notifi in 2011 with underwhelming promotion, he got a big boost with the release of the first TGT album a few years back. He continues to tour heavily and remains one of the top r&b entertainers, but there has been nothing concrete on a new album. He recently spoke to us about new album plans, and announced Timbaland would produce the new album, but we're still waiting. Over the years, the potential album title has also evolved from "Old School Young" to "Same Ol G".
3) Brandy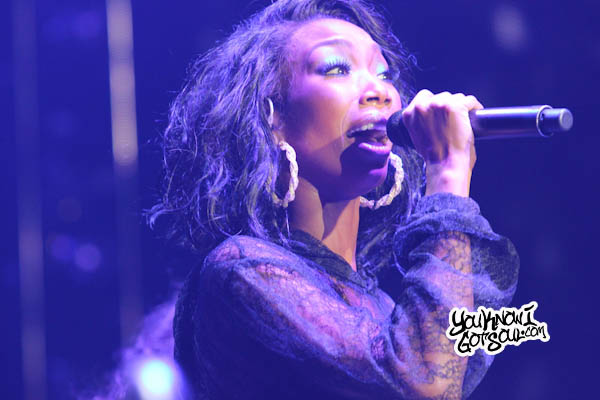 After a nearly 4 year hiatus from music, Brandy made her return in 2012 with the album "Two Eleven". Despite disappointing sales, fans have enjoyed the project and appreciate the body of work as a whole. In recent years, Brandy has spent the bulk of her time acting; first on BET's "The Game" and recently on Broadway as Roxie Hart in "Chicago". We were recently told about an upcoming EP she planned to put out, but we anxiously await the new album following her departure from RCA Records.
2) Eric Benet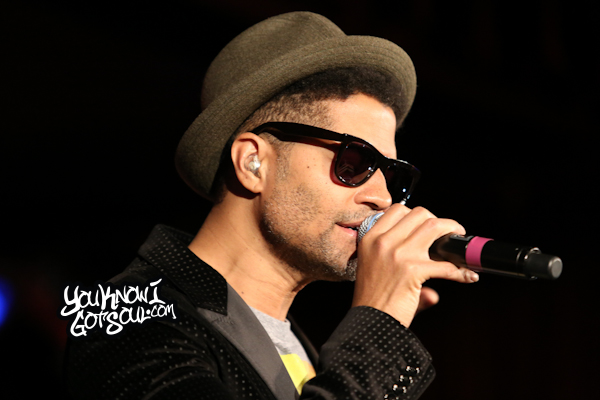 Eric Benet has made great strides in his career since signing with Primary Wave and releasing "The One" in 2012. The album bred three successful singles (a rarity for an r&b artist these days) and allowed him to form his Jordan's House label to which he put out albums from Goapele and Calvin Richardson under. With all of the time spent touring internationally and helping make his artists successful, he hasn't yet found the time for his new album. Hopefully that time is in 2016.
1) Anthony Hamilton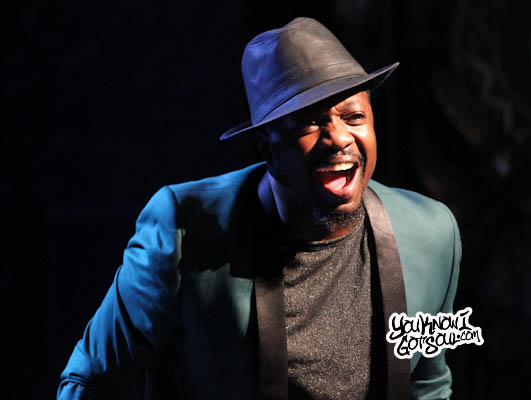 Anthony Hamilton is not the type of artist to release albums without gaps between them, and the wait since 2011's "Back to Love" has been no different. Now in fairness, Anthony is the type of artist to tour extensively and promote the album to the fullest, and he's really gotten the most out of his latest album. After the release of the holiday album "Home for the Holidays" in 2014, 2016 would be a great time for a new project.
Bonus) Maxwell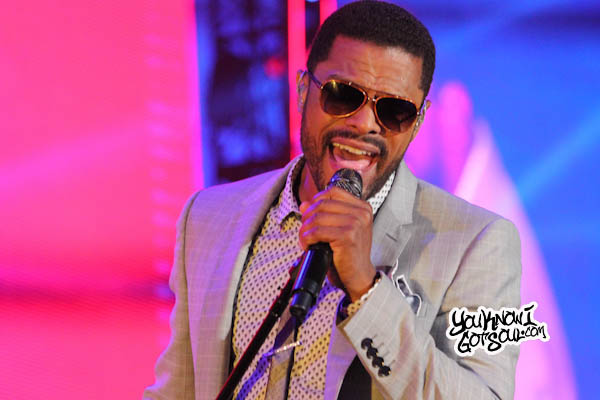 The list would not be complete without including Maxwell, but we're including him as a bonus because he's the best candidate to drop a surprise album on us. After releasing "BLACKSummer'sNight" in 2009, he's been quiet aside from performing, and the promised trilogy has yet to come to fruition.