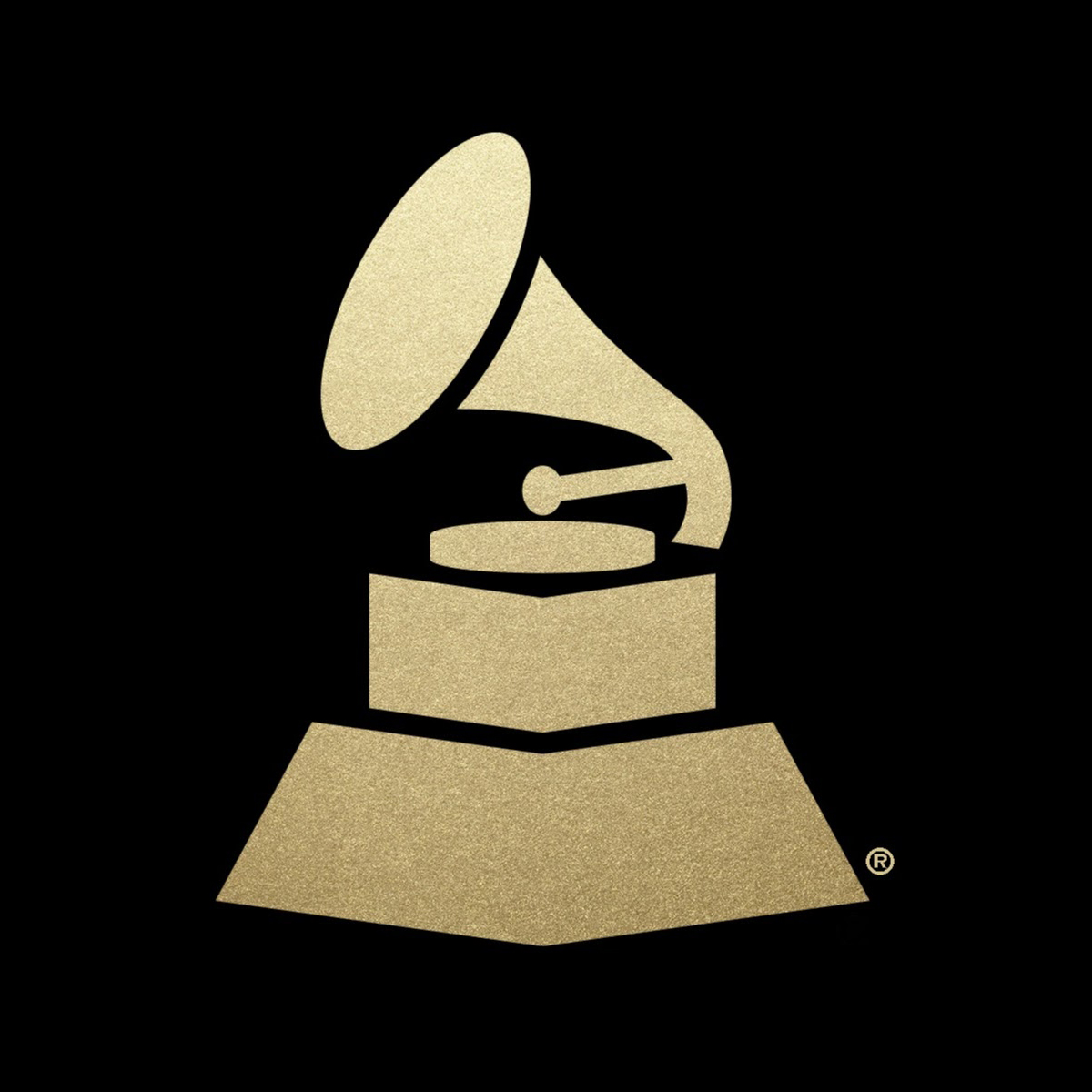 The 2017 Grammy Nominations were announced today, and of course that comes with some debate. While there were many deserving artists who could have been selected among the five categories, there are only so many spots.
As a reminder, the voting period ran from October 1st, 2015 to September 30th, 2016, so only albums and songs released during that time were considered. It's worth noting that among the nominees were some very pleasant surprises. Although major labels represented a bulk of the picks as usual, indie artists got a bunch of love as well.
Despite that fact, there were some pretty obvious exclusions. We go through each of the r&b artists that we felt had a very strong case to be nominated below.
Monica
It was sad to see Monica not mentioned at all among the nominees.
Not only was her "Code Red" album,
released at the end of 2015, one of her strongest, but she also put in a ton of work promoting it.
Tweet
A Grammy nomination would have been the icing on the cake to the successful comeback for Tweet. Following a 10 year hiatus, the Southern Hummingbird
released the powerful album "Charlene"
and toured for most of 2016.
Phonte & Eric Roberson
Longtime friends and collaborators Phonte and Eric Roberson
jointly released the "Tigallerro" album in 2016
, one of the best of the year.
Lion Babe
This duo was one of the most exciting new artists to hit r&b in years. They
released their debut album "Begin"
during 2016 and continued to build their movement.
Keke Wyatt
Keke Wyatt certainly had a case for a Grammy nomination with
her album "Rated Love" released during 2016
.
Anthony Hamilton
Anthony Hamilton has won a Grammy and been nominated many times in the past, so it's even more surprising her didn't get a nod this time around
with his latest album "What I'm Feelin"
.
Babyface
Babyface
released his tenth solo album "Return of the Tender Lover"
at the end of 2015, and would have been a solid inclusion for a nomination.
Keith Sweat
The legendary Keith Sweat landed a #1 single during 2016 with the single "Good Love" which was included
on the standout album "Dress to Impress"
.