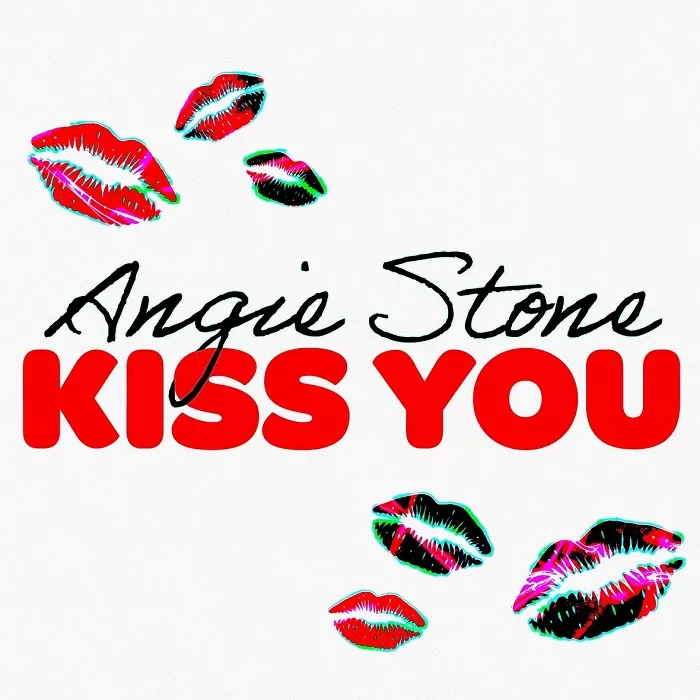 Angie Stone returns with the brand new single called "Kiss You", via the Conjunction Entertainment/SRG-ILS Group label imprint.
The song was written by Walter W. Millsap III, Xavier Gordon, Balewa Muhammad, Candice C. Nelson, Kiara White, and produced by Walter W. Millsap III for Conjunction Entertainment Inc. & Xavier Gordon for xmanproductions.
You might even notice an interpolation of 'I Miss You' performed by Harold Melvin & the Blue Notes. "Kiss You" was inspired by newlywed Angie Stone's semi-addiction to her husband's loving kiss. She adds:
"This song is a nod to all the lovers in the world, whether you're sitting at your local sports game on the Kiss Cam or cuddled up at home kissing that special someone from head to toe, kissing is pretty much everyone's preferred display of affection."
Angie Stone's previous album "Full Circle" release in 2019. She had recently announced her signing to the SRG/ILS label to release her upcoming album.