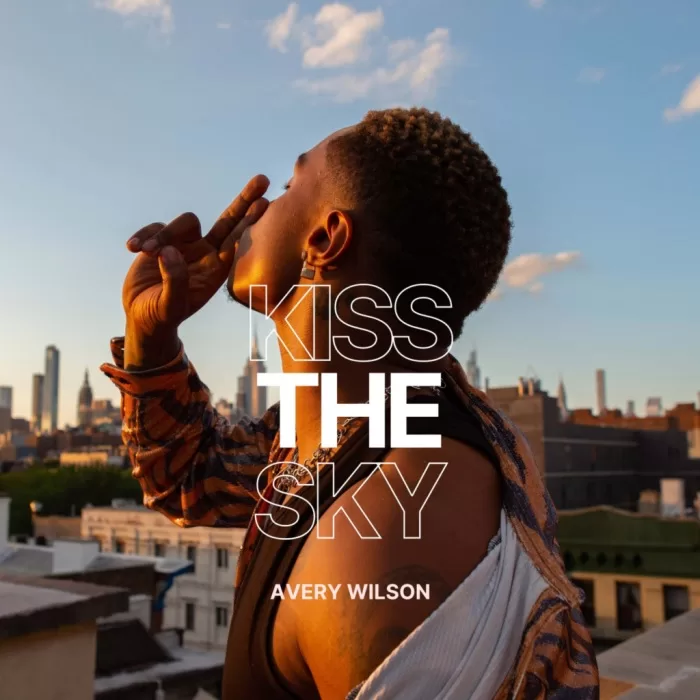 Check out the brand new single from Avery Wilson called "Kiss the Sky".
The song was written and produced by Louis York (aka Claude Kelly and Chuck Harmony).
The feel good song is a real showcase of Wilson's standout vocals and dynamic abilities.
This is the first new music we've got from Avery Wilson in quite some time. He's released a couple of singles over the past few years, but his latest project was the EP "8:34" from 2019.
Louis York on the other hand have remained very active with their own music even while creating hits for other artists. Their latest single "Alone A lot" with Anthony Hamilton is out now and their new album should be out later this year.