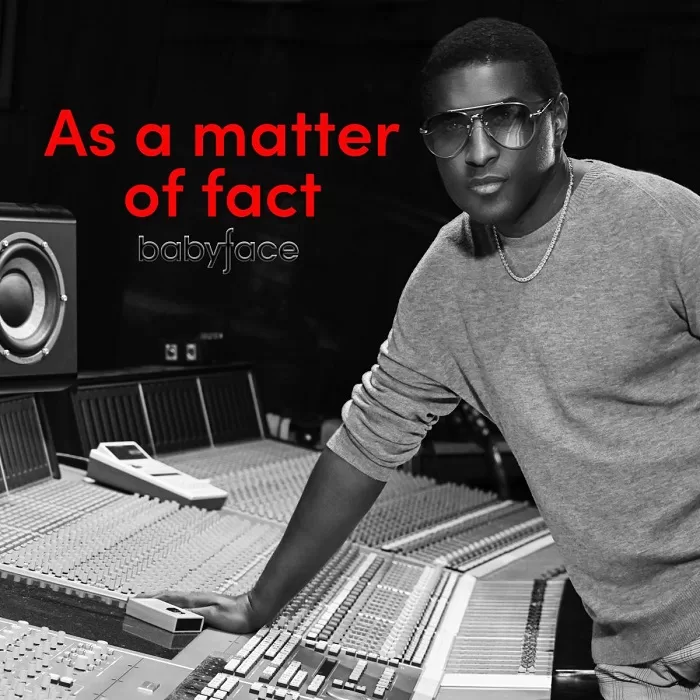 Iconic singer/songwriter Babyface is adding another accolade to his legendary career. It has been announced that his current single "As A Matter Of Fact" has reached five consecutive weeks at the top spot on Billboard's R&B Adult Airplay chart.
This achievement not only marks Babyface's longest-running single to date but also the longest streak from a male artist in 3 years on this chart.
Babyface, who signed with P Music Group for management in April of 2022, partnered with the label to release "As a matter of fact." This collaboration showcases the synergy between Babyface and P Music Group, highlighting their shared vision for releasing exceptional music.
It is a moment of celebration for Babyface, who has not reached the number one position as a solo artist in 26 years.
The partnership between Babyface and Michael Paran goes beyond management and label, as they have also collaborated on a publishing company called Fazez, Inc. Babyface adds about the accolade:
"I am grateful and blessed to have another number one song on Billboard's R&B radio chart as a solo artist after 26 years. I am thankful to still be here and do what I love, creating music. It will always come back to the music."
"As A Matter Of Fact" was the first new music that Babyface released following his album "Girls Night Out" last year.