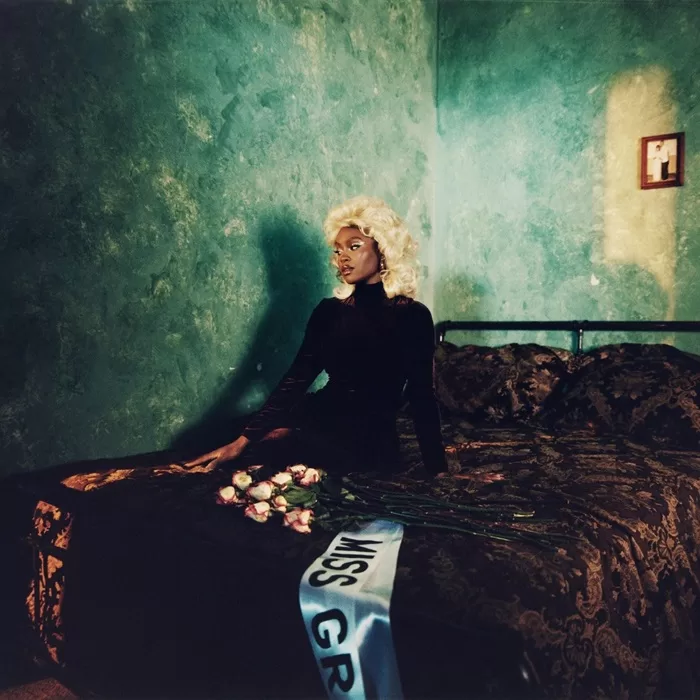 R&B veteran BJ the Chicago Kid links up with producer Yeti Beats on the collaborative album "Gravy". The project comes out alongside and in tandem with the announcement of Yeti's new label, Reach The World Records, a joint venture in partnership with RCA Records.
Reach the World puts a big and affirming foot forth, with "Gravy" as its first release; it is a true love letter to the genres of pop and soul. The album was recorded with a live band at Royal Studios in Memphis, Tennessee, the hallowed home of soul legend Al Green. The '70s mellow grooves of Al Green even served as a profound inspiration for the album's overarching sonic identity.
Yeti adds about the album:
"My father loves Al Green, and I've always dreamed of recording a soul album in Memphis. When the opportunity came up, BJ was my ideal collaborator—I consider BJ to be one of the greatest voices in soul/r&b today. His knowledge of and passion for soul music shaped the authentic sound of this album. I am proud and excited to release Gravy through my label, RTW, in partnership with RCA."
BJ goes on to add:
"I'm sick of soul music having an old name. When you're in the hood, and they love you, they give you a nickname. To me, the nickname of soul music is 'gravy.'" He continues, "Gravy smothers, covers, and makes everything taste better. The album Gravy is the persona of what the new cool is. It's that feeling when you're at your absolute best, got on your best clothes, exuding confidence in every step and word. This project embodies the very essence of how you carry yourself, how you assert your authority, and how you rise to the occasion. In essence, it's the soul of the music, and in turn, the music becomes the gravy that defines me."
Included on the album is the focus track "Never Change" with the legendary Philip Bailey of Earth, Wind & Fire. That's in addition to the single "Spend the Night" featuring Coco Jones.
This is BJTCK's first full-length release since his album "1123" in 2019.