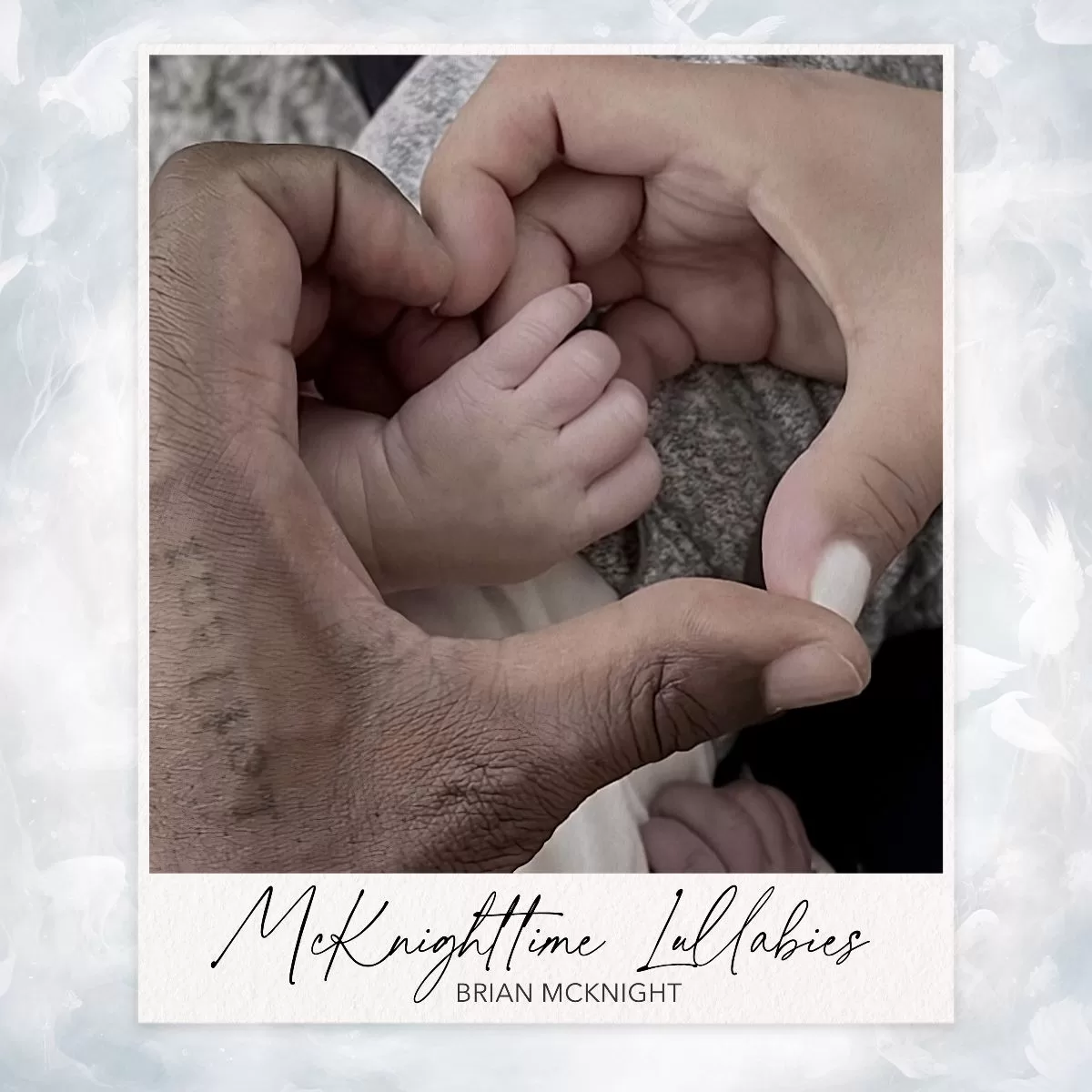 R&B legend Brian McKnight has just released his latest album "McKnighttime Lullabies".
The singer/songwriter had famously retired from new music following the release of his previous album "Exodus" in 2020, but he finds new inspiration for his project.
The experience of fatherhood at this point of Brian McKnight's career and life inspired him to create lullabies and soothing music for kids, parents, and grandparents. The collection of songs includes originals and covers inspired by his new son and dedicated to parents and children everywhere.
"McKnighttime Lullabies" includes 11 tracks with signature Brian vocals and still very much a Brian McKnight album.