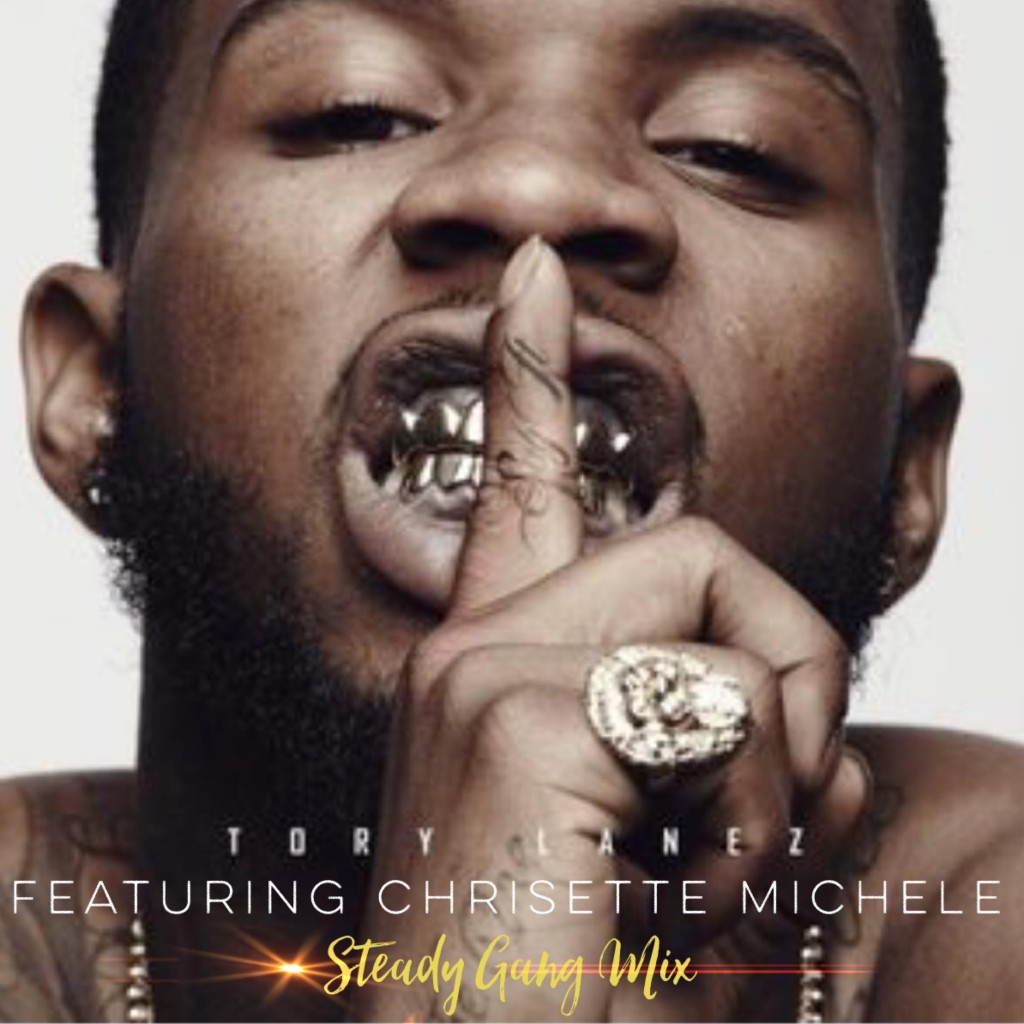 We recently featured Tory Lanez on the site when he brought out Brownstone to perform together for the first time in 20 years live on his song "Say It", and now we see a remix of his hit. Chrisette Michele puts her own spin on the song for what she's calling a Steady Gang Remix of "Say It". The song serves as a precursor to her just announced upcoming mixtape "Steady Gang Mix" which will release on February 27th, 2016.
Chrisette Michele is releasing the mixtape to hold fans over until the release of her upcoming album "Milestone", which she plans to put out in the Spring. She's an independent artist now after parting ways with Motown, and has more creative control than ever over her music.
The last new song we heard from Christte Michele was "Steady", which showed us a different side of her artistry as she sang over trap drum production.