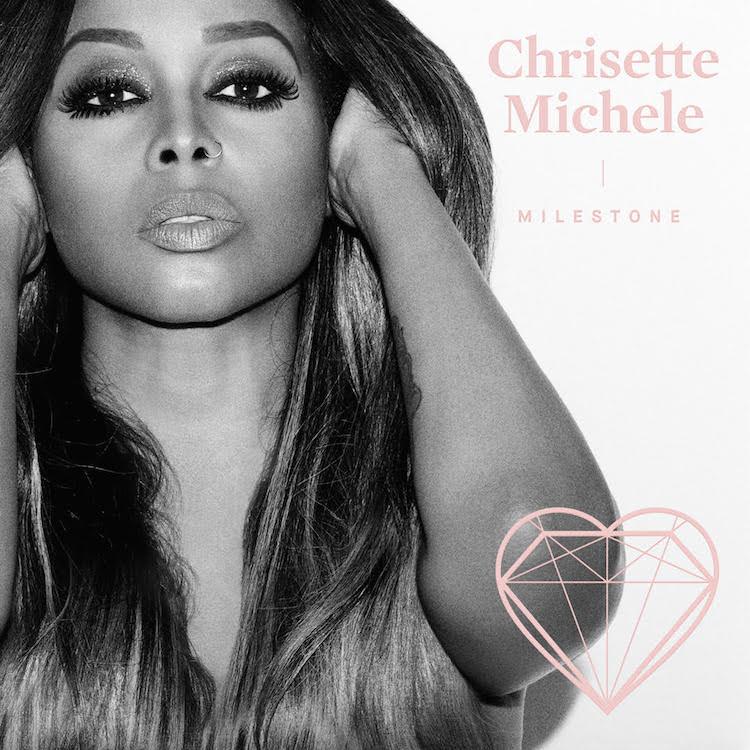 Rnb star Chrisette Michele has been carrying the torch as an independent artist since she released "Better" a few years back on Motown, and she's now ready to move forward with her new album "Milestone". Chrisette has just announced that her fifth album is available for pre-order now and is set to release on June 10th, 2016.
The singer plans to continue to roll out her trap-soul vibe that was present on both of the album's first two singles "Steady" and "Unbreakable". She also recently releasaed the "steady Gang" mixtape which found her diving even further into that lane.
The new album "Milestone" is also set to include features with Mali Music, Rick Ross, and Meet Sims. It will be released independently through Capitol / Caroline Records. The album is set to be her most personal to date as she contributed a lot of the writing which enabled her to share personal stories and experiences. It was also executive produced by her fiance Doug "Biggs" Ellison. Chrisette added about the project:
"This music is a testament to all things being possible and finally, a true tale of love! I've pushed through the music industry and began my own record label. I've gotten engaged after so much heartbreak. The album is upbeat, honest, triumphant and fun. I'm calling the shots and it feels so good!"
In addition to the album release, she has announced "The Milestone Tour" which will kick off June 3rd, 2016 and make 33 stops across the U.S. The official tour schedule is available at www.TheMilestoneTour.com.