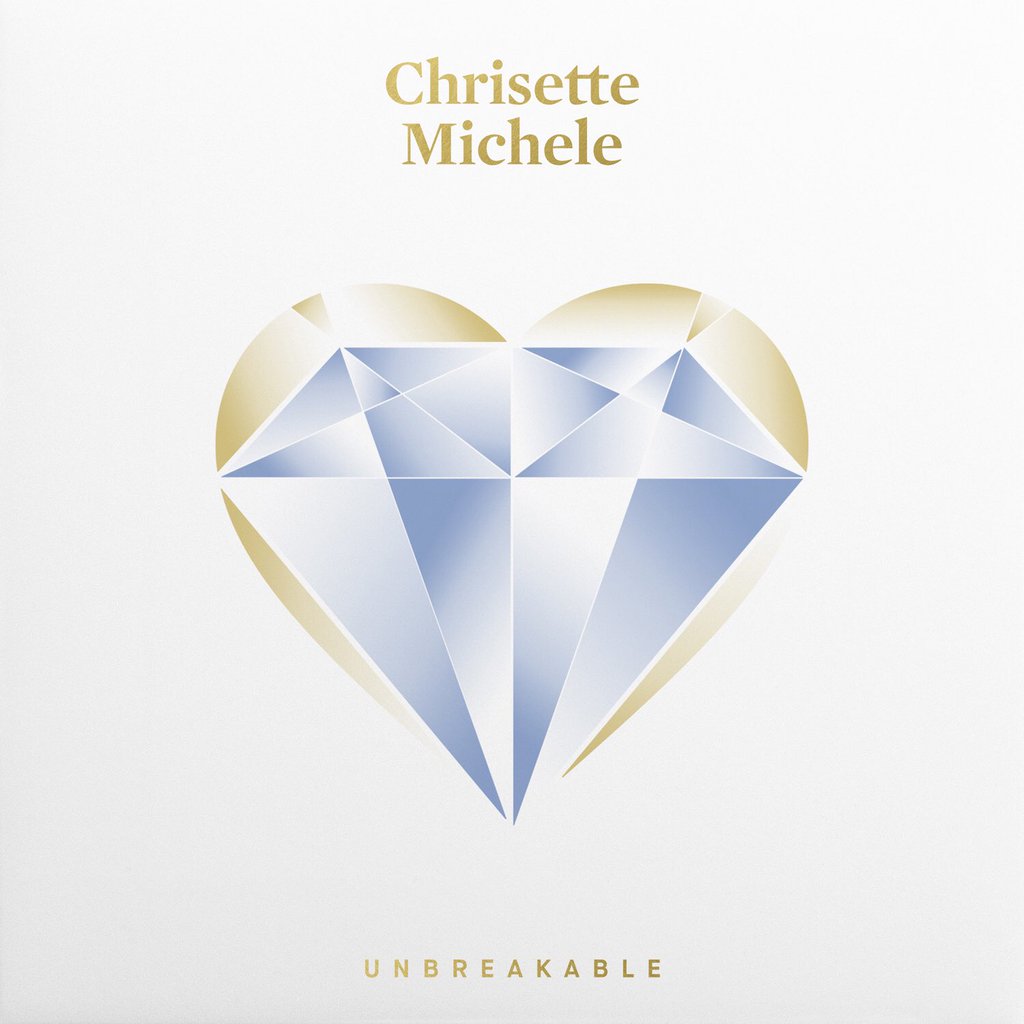 Chrisette Michele unleashes her brand new single "Unbreakable". After introducing her new mixtape "Steady Gang" just a week ago, she delivers a new single which is presumably from her upcoming album "Milestone".
In case you missed it, Chrisette gave fans twelve original songs and remixes on her "Steady Gang" mixtape as she introduced us to her new sound. Included in the project was her acapella remix of Adele's smash hit "Hello", as well as the original song "Steady".
She next plans to release the new album "Milestone" this May. This will be her first album as an independent artist since leaving Motown Records, and fifth overall. Recently engaged, she's also documenting her road to becoming a married woman in the YouTube series "Becoming Mrs. Ellison".