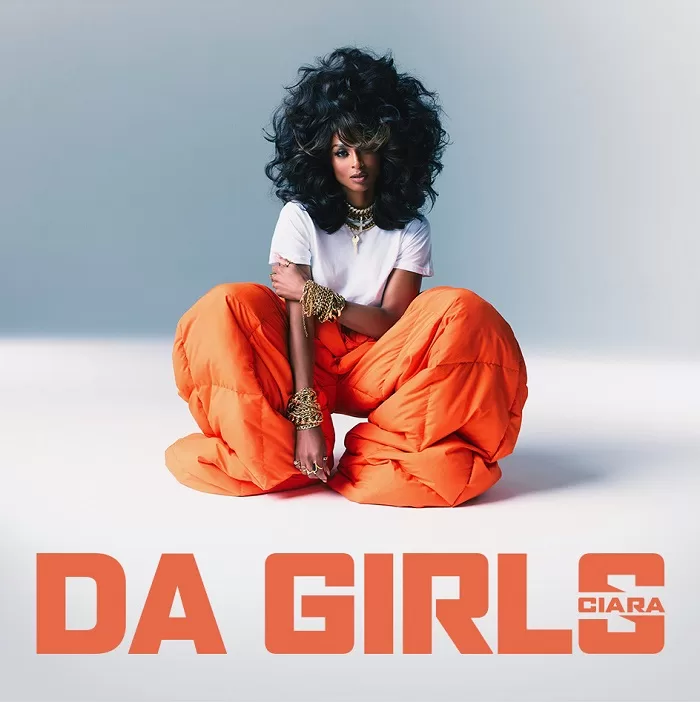 R&B sensation Ciara has just unveiled her latest single called "Da Girls". It also comes with a visual to accompany the song.
The song serves as a mantra of affirmations and comes with an undeniable groove. "Da Girls" was produced by Derrick Milano, OG Parker, Romano, tenroc and Mike Woods.
Ciara adds about the video:
"I wanted an all-female team for this video to capture the energy and joy of when girls come together and have a good time. This is how I am with MY girls."
She goes on to add about the song:
"Da Girls is a female empowerment anthem that celebrates the strength and resiliency of women all over the world. It speaks life into the endless possibilities of a woman on a mission."
The new single follows on the heels of previously released songs "Better Thangs" featuring Summer Walker and "JUMP" featuring Coast Contra.