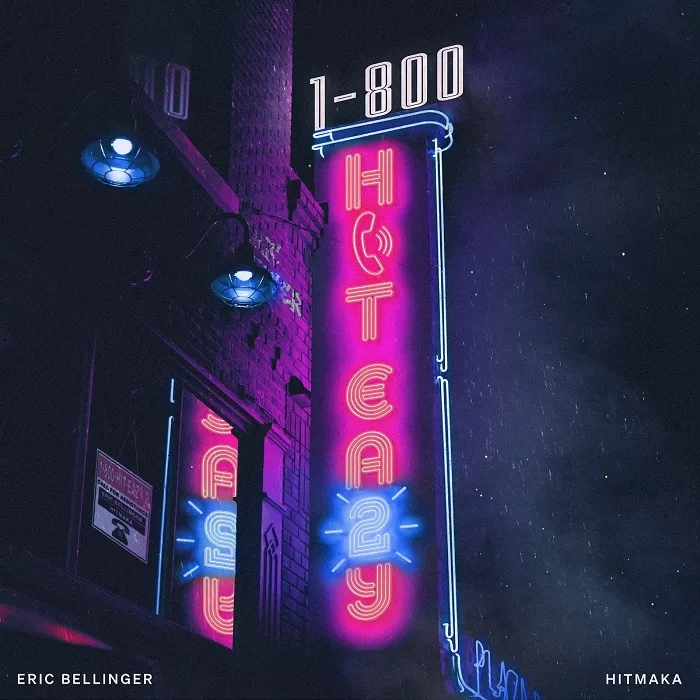 Singer/songwriter Eric Bellinger and hitmaking producer Hitmaka have just released their joint album "1(800) HIT-EAZY: LINE 2" via All Wins Ent./EMPIRE.
Accompanying the album is the official video to the unheard single, "Sum 2 See" featuring buzzing newcomer Blxst, which you can watch below.
The highly anticipated album follows Eric's GRAMMY-nominated album "New Light" and is the second installment of the "1(800) HIT-EAZY" series from the artist and producer duo.
The 14-track project features special appearances from Blxst, Cordae, Tink, Blxst, Kalan.FrFr, Fabolous, and recent GRAMMY winner Muni Long in addition to previously released hit singles, "Obsession," "Obsession" Remix ft. Muni Long, the gym anthem "BNB" (Brand New Body) and "Decide."
Eric shares about the project:
"For the first time in a long time, I stepped outside of talking about my personal relationship & emotions to speak on behalf of the fellas! If you listen to the project from start to finish, you hear a 14-track story filled with love, vulnerability, and betrayal, but this time from the male's perspective. We hear a lot about men living double lives, but we've never heard the story when the roles are reversed. I took it upon myself to tell the story of the side dude."
Hitmaka also adds:
"Me and Eric really had a lot of fun putting this one together. The fans really showed loved on the first one, so getting back in the lab for Line 2 was a no-brainer. The whole project shed light on a perspective in relationships we don't usually see or hear about."