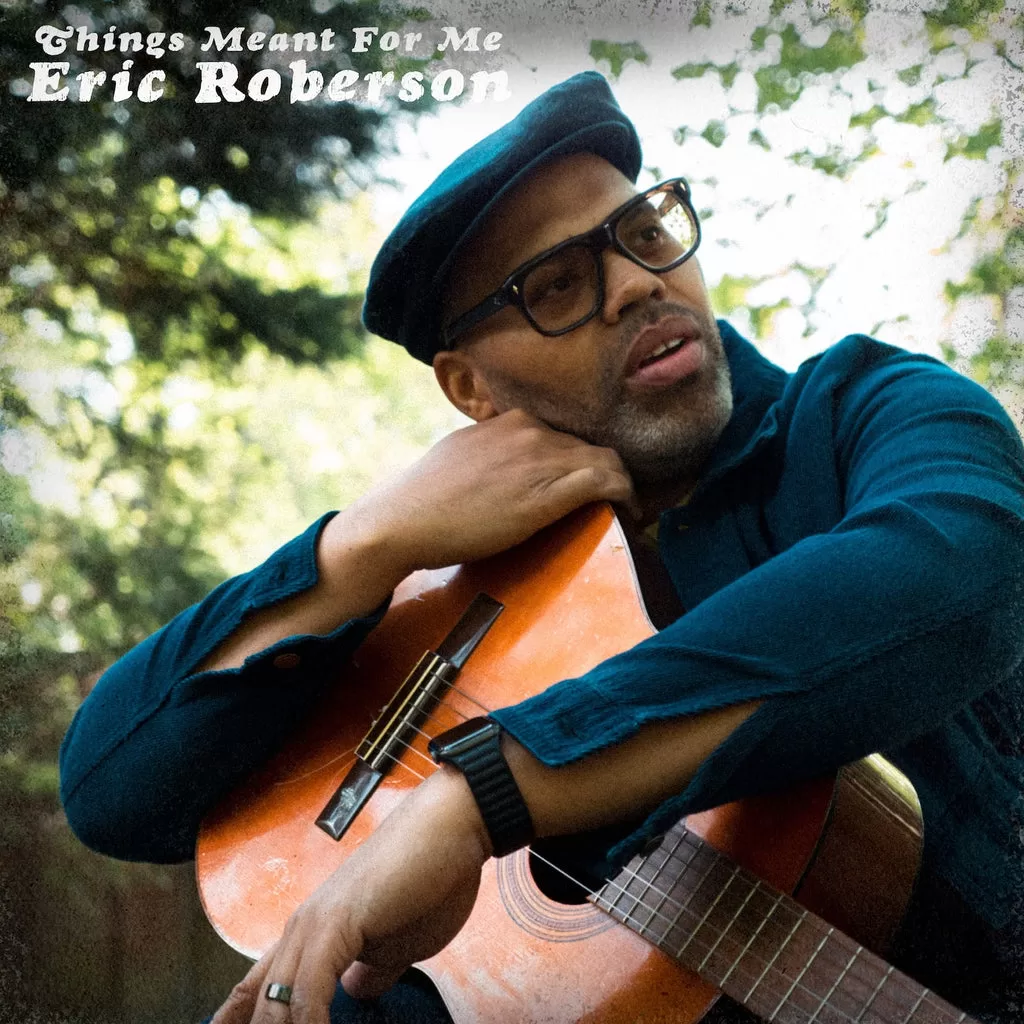 Legendary singer/songwriter Eric Roberson shares his first new music of 2023 with the brand new single called "Things Meant for Me".
The song is vintage Eric Roberson; soulful and introspective while undeniably catchy at the same time.
When we last heard from Eric Roberson, he had released his latest album "Lessons" during 2022.
More recently, he also teamed up with Jeff Bradshaw for his current single "Make Some Time".