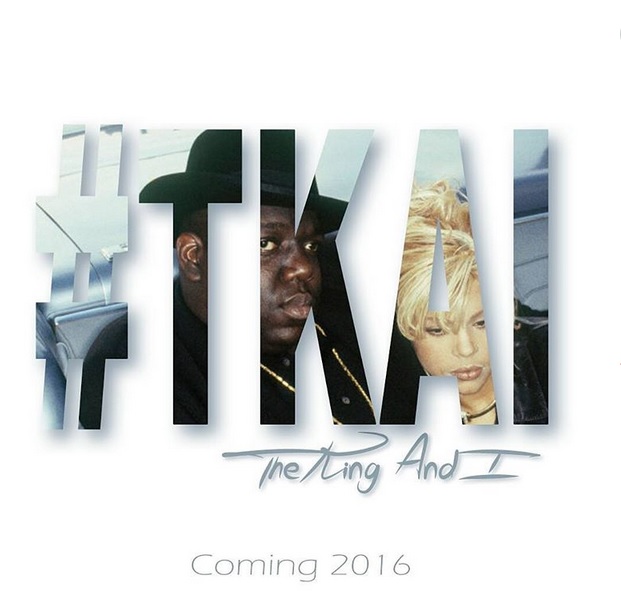 For years, legendary r&b singer Faith Evans hinted at a collaboration album with her late husband rapper The Notorious B.I.G., but now it seems like it will soon become a reality. Taking to her Instagram account, Faith has shared the progress of the album with her fans along with the simple message "'The King And I' Duets album. BIG & Faye 2016. Stay tuned — it's gonna be [fire].
She also showed photos of herself in the studio with producer Stevie J. who produced for Faith as well as the Notorious B.I.G. early in his career. Joining them in the studio was Kelly Price, another frequent Faith collaborator and fellow R&B Divas star, who apparently laid down some vocals. Price of course also collaborated with B.I.G. while singing her vocals on his hit "Mo Money Mo Problems".
The news of the new Faith Evans project comes just weeks after she released her "Faith20" EP with remakes of songs from her debut album as a free treat to her fans. She continues to remain hard at work on new music since releasing her latest album "Incomparable" in 2014.