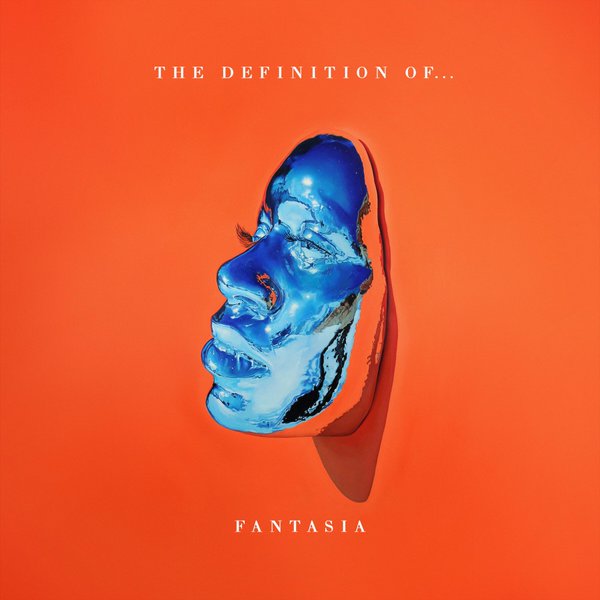 R&b star Fantasia Barrino has been building up the momentum towards her new album, and today she has revealed the cover art and announced "The Definition Of…" will release on June 10th, 2016. The announcement comes as she's been riding the wave of the success of the album's first single "No Time for it". The song has reached the Top 10 on the Urban A/C charts and isn't showing any signs of slowing down. She recently released an acoustic performance video for the song.
The new album "The Definition Of…" is expected to be a further expansion into Fantasia's Rock Soul movement which she introduced on her last album "Side Effects of You" in 2013. She revealed some details of the upcoming album when she announced she'd signed a management deal with Primary Wave Entertainment recently.
The singer has already given fans a taste of the album so far, putting out the songs "So Blue" and "Ugly" in recent weeks. Both songs are available as an instant download when fans pre-order "The Definition Of…".
To coincide with the release of the album, Fantasia will be heading out on a co-headlining tour with labelmate Anthony Hamilton which kicks off later this month.