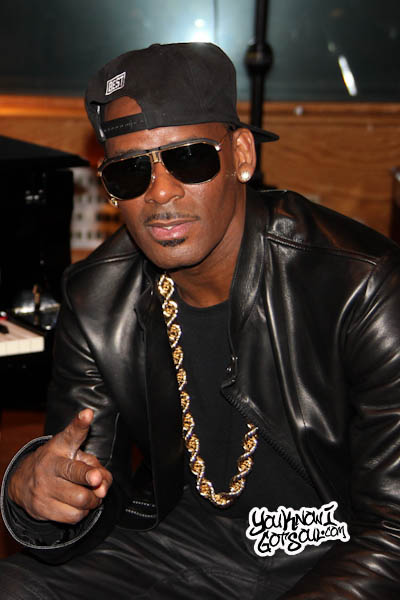 R. Kelly has been the self proclaimed and undisputed King of R&B for the past couple of decades, and there is nobody lined up to take the crown away from him. With is track record of timeless hit songs and classic albums, we're not sure that anyone would argue. As he prepares to release his new album "The Buffet", his 13th solo studio album, fans will once again get the opportunity to witness his greatness.
That being said, imagine if he decided to call it career and retire following the release of this album? Who exactly would be the heir to the throne? To be honest, there isn't a clear cut answer, and for that reason we've lined up the best candidates to take the crown. Please keep in mind, artists like Usher, Chris Brown, Ne-Yo and Trey Songz were not included, as they fall more in line with the Micheal Jackson lineage as true entertainers who skew towards pop. Also note, the most obvious choice, Stevie Wonder, was not included because even though he's been touring, he has not released an album in over a decade. Without further ado, here are our most likely candidates as R. Kelly's successor as the King of R&B.
Charlie Wilson
With a career that spans longer than any of the other contenders, including influencing R. Kelly himself, Charlie Wilson seems like a logical choice here. Even in his early 60's, he continues to tour relentlessly and is one of the best performers you'll find in r&b music. His catalog of timeless hits from The Gap Band and in his solo carer have left Uncle Charlie with a legendary career. In fact, he continues to release new projects frequently, with his latest album "Forever Charlie" coming earlier this year.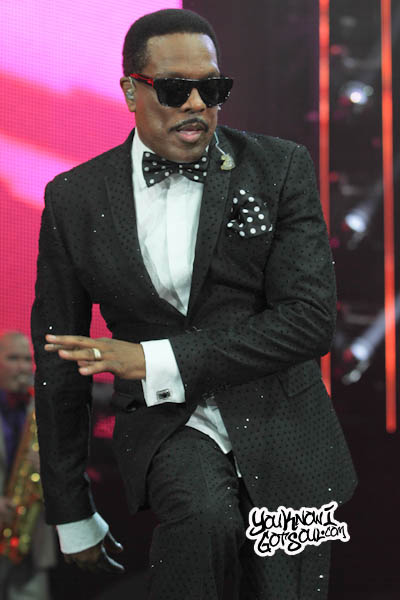 Kem
Kem seems to have consistently flown under the radar, but the Motown artist has actually been one of the most successful in r&b music over the past decade. His first three albums, "Kemistry", "Album II", and "Intimacy: Album III", each sold at least Gold, and his latest album "Promise to Love" hit #1 on Billboard. He's also one of the few r&b artists who can do a real tour. He continues to sell out theaters and venues across the nation with his dynamic live show.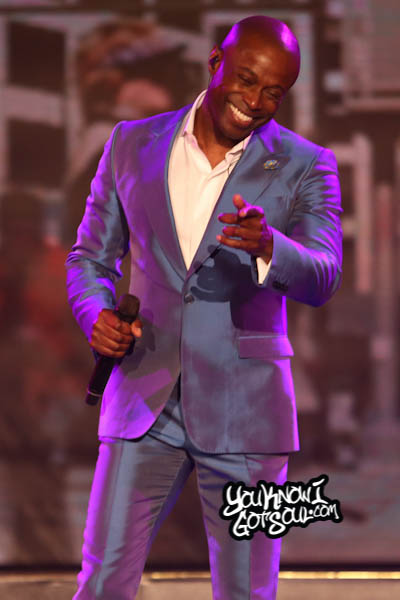 Anthony Hamilton
Anthony Hamilton's career trajectory has been unique in that he's continued to stay on the rise, while many of his peers have peaked early and faded out. Through continuing to tour and develop his live show, constantly create quality music to appeal to his audience, and line up hit singles, it's been very impressive to watch unfold. He's now become one of the premier acts when it comes to touring, festivals, and even the sheer excitement of a new album.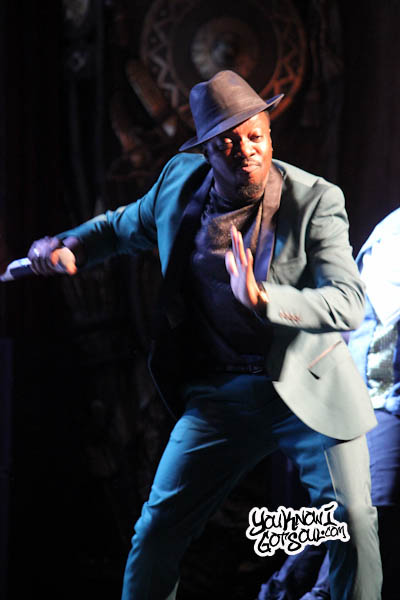 Babyface
Second to only Charlie Wilson on this list in terms of career longevity, but second to none when it comes to writing hits songs for not only himself, but other artists. It may be fair to say his career as a solo artist would have been even more successful had he not taken so much time to write for other artists. Regardless, he continues to dominate r&b at this stage of his career, releasing the Grammy Award winning "Love, Marriage & Divorce" album with Toni Braxton, and has the new album "Return of the Tender Lover" coming soon.
Raheem DeVaughn
Perhaps the most unheralded artist on this list, the self proclaimed "Love King" continues to be a force in r&b. In fact, he just wrapped up a nationwide theater tour which is a rarity for an independent r&b artist and just shows how strong his fan base and live show are. What he lacks in fame, he makes up for in work ethic, seemingly never stopping creating music or tailoring his live show to keep him among the best. In between albums, he usually has mixtapes to keep his fan base interested, and his albums are usually among the best releases in that given year.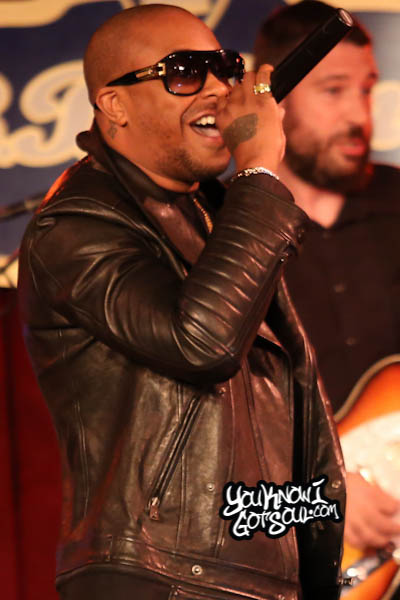 Tyrese
The most controversial name on this list because he has not fully committed himself to music, Tyrese is the type of artist who would willingly accept the crown if it was ever within his grasp. The crusade he launched to save r&b after the release of his latest album "Black Rose" was impressive. Although he's stated this will be his final album, we don't expect that to be the case. Should he decide to put acting on hold and fully take on r&b music, he'd make an interesting contender.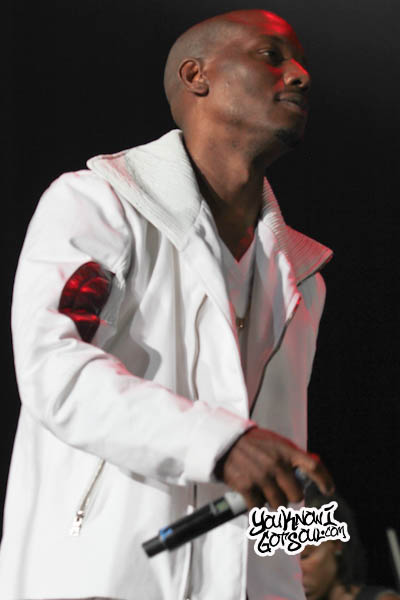 The Next in Line
Joe – Joe's career has been on the rise in recent years as he continues to release high quality r&b albums and tour successfully. He has a catalog of timeless hits and could have arguably be a strong contender.
Maxwell – Maxwell has a great catalog of classic albums and hits, the problem is he doesn't release music consistently enough to be considered a serious contender.
Eric Benet – Eric Benet has really come into his own in recent years. Following the release of his successful album "The One" in 2012, he started his own label to help launch the careers of other arists. He continues to be a great ambassador for the genre.
Brian McKnight – A sleeper contender for the list, Brian McKnight has the catalog and talent to rival almost anyone in r&b over the past couple of decades. He continues to release quality music as an independent artist.