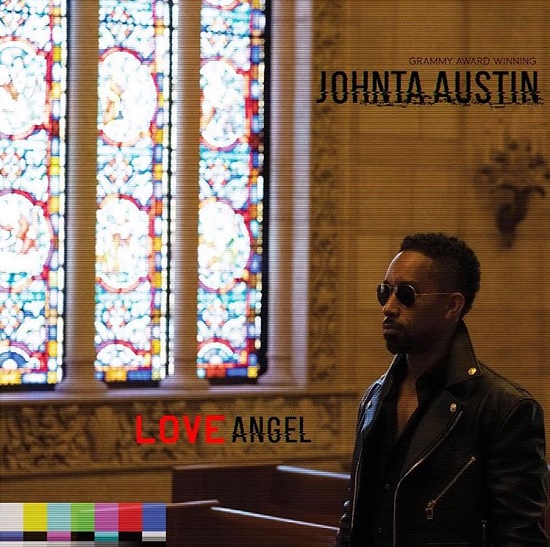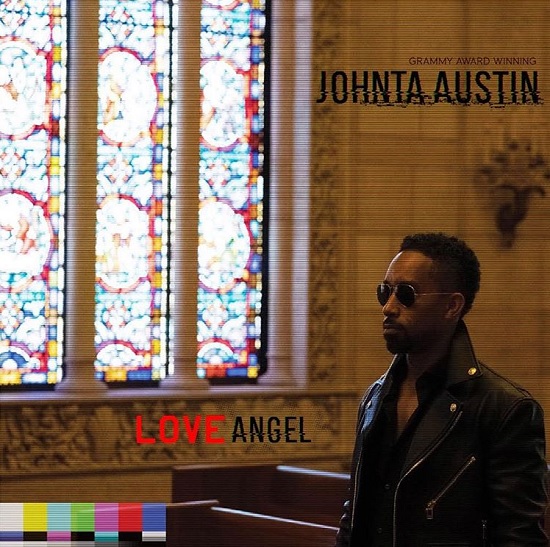 For decades Johnta Austin has remained one of the most in demand songwriters in music. He especially became well known through collaborations with producers Jermaine Dupri and Bryan-Michael Cox, and for penning hits for the likes of Mariah Carey, Mary J. Blige, Usher, Tyrese, Aaliyah, Beyonce and more.
We've had a chance to get to know his talents as solo artists over the years through demos and various singles he's released, but we've never got a debut album from Johnta Austin. He was gearing up to release "Ocean Drive" in the late 2000's before the project eventually got shelved.
He's now signed a label deal with Empire and will released his upcoming audio/visual project "Love, Sex & Religion" later this year. The first single "Love Angel" is set to release later this week.
You may remember he did release a mixtape called "Love" back in 2012. You might also remember his dope single "Turn It Up" that was supposed to be included on "Ocean Drive". Well get ready for this anticipated upcoming album and single!