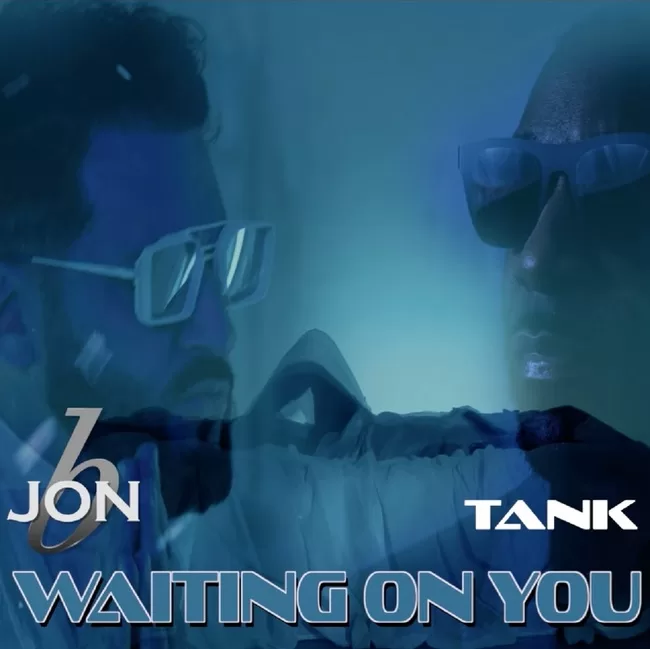 R&B heavyweights Jon B. and Tank come together for the brand new single called "Waiting On You".
We've been anticipating a new collaboration between the pair since Jon was on Tank's R&B Money Podcast last year, and they each have expressed appreciation for each other via social media since.
The song is a smoothed out and soulful cut that is exactly what you'd hope for from these veterans.
You may recall that these two artists originally collaborated on Jon's "Stronger Everyday" album from 2004. Tank was featured on the title track, and also contributed his writing to the single "Lately".
This is the first new single we've got from Jon B. since he gave us "Priceless" back in 2019. He also collaborated with Donell Jones that year on the standout duet single "Understand".
Tank meanwhile released his final album "R&B Money" last year but continues to host his podcast with weekly episodes.