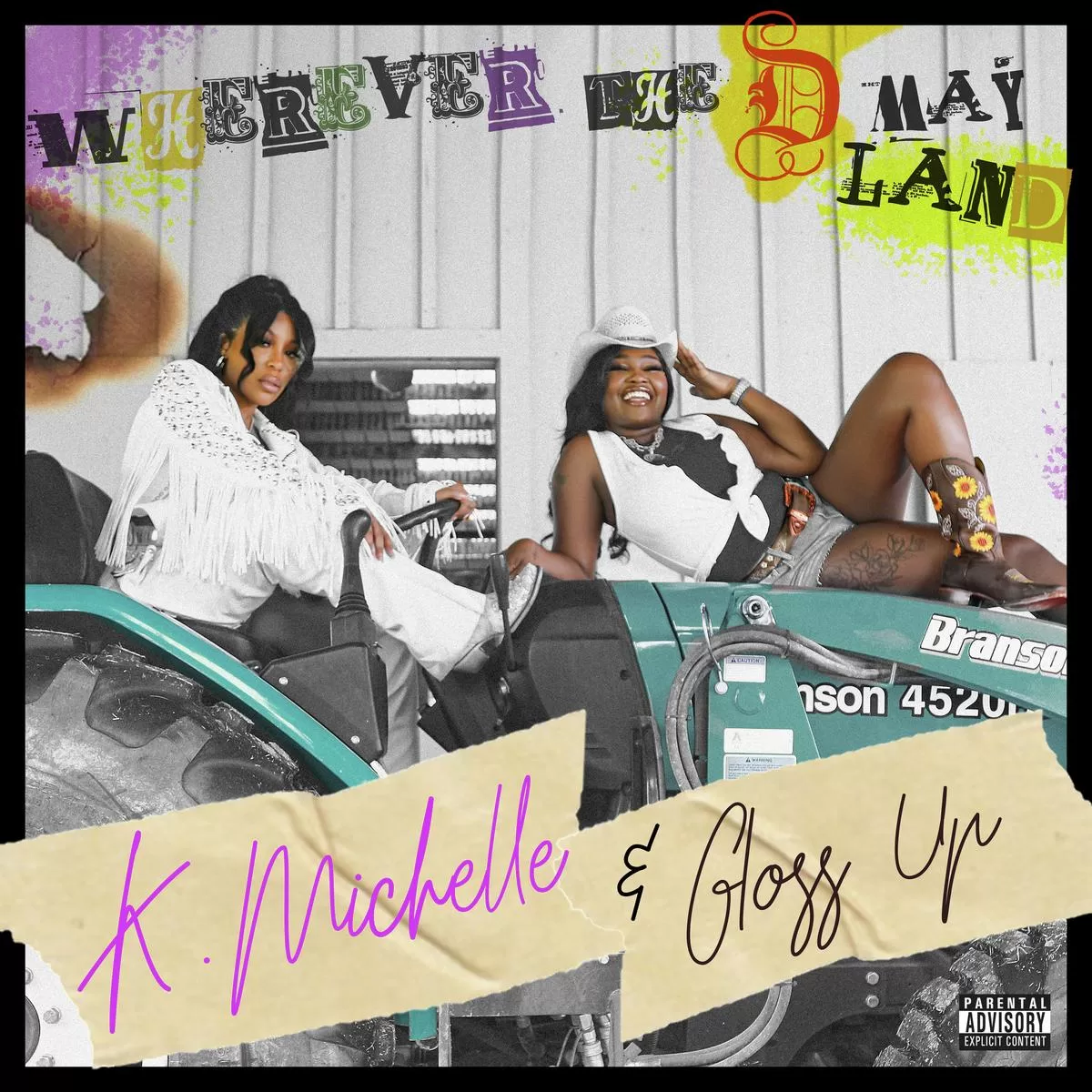 K. Michelle has just unveiled her new single "Wherever the D May Land" (WTDML) feature rapper and fellow Memphis native Gloss Up.
The song was produced by Peter Eddins and KP and is a testament to K. Michelle's ability to create empowering and relatable music for her fans.
The accompanying video was produced by Shot Clock Production and co-directed by Sam Green and Richard Brickus.
"WTDML" marks the third single from K. Michelle's upcoming highly anticipated and final R&B album "I'm The Problem".
It follows the #1 hit single "Scooch" and recently released track "You."