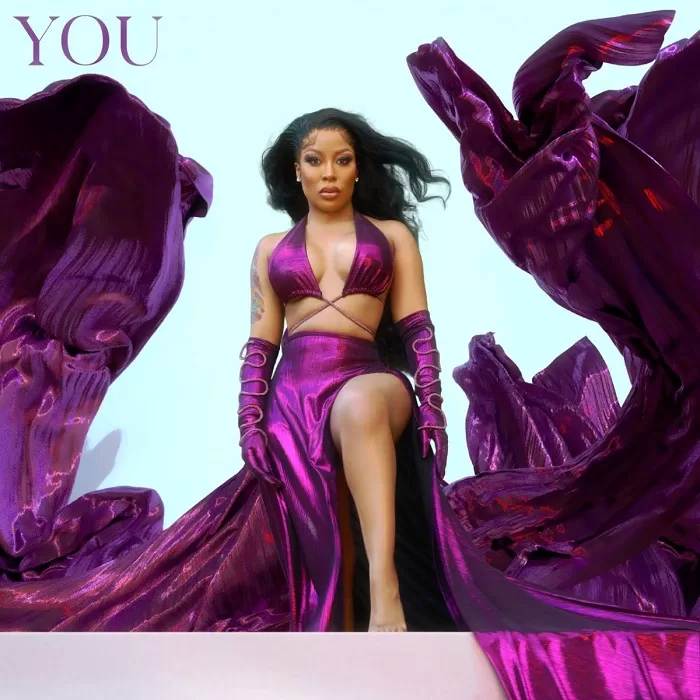 R&B superstar K. Michelle has just released her latest single "YOU". The song was produced by Hero and showcases her signature soulful sound, coupled with her ability to craft honest and introspective lyrics that speak to her fans' true emotions.
The accompanying video was directed by Sam Green.
This is the follow up to her previously released #1 hit single "Scooch", which also featured prominently on our list of the Top 100 R&B Songs of 2022.
Both of the songs will be featured on "I'm The Problem", which will be the final album from K. Michelle. She adds:
"I'm excited to share 'YOU' with my fans. It's a very personal song that speaks to the heart of what I do as an artist – creating music that connects with people on a deep level. I can't wait for everyone to hear it and the rest of the album."
K. Michelle is currently on the "I'm The Problem Tour".