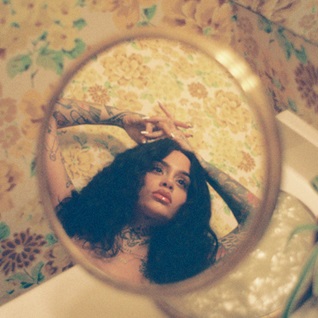 R&B star Kehlani has just announced the release of her highly anticipated upcoming project "While We Wait". The mixtape is set to release on February 22nd, 2019.
Featured on the project is the new single "Butterfly" which you can listen to here. In addition, the mixtape also features the recently released "Nights Like This (Feat. Ty Dolla $ign)." "While We Wait" is also set to include appearances from Dom Kennedy, 6lack and Musiq Soulchild.
This will be Kehlani's first project since the release of her debut album "SweetSexySavage" in 2017.
Kehlani "While We Wait" Mixtape Tracklist:
1) Footsteps (Feat. Musiq Soulchild)
2) Too Deep
3) Nunya (Feat. Dom Kennedy)
4) Morning Glory
5) Feels
6) Nights Like This (Feat. Ty Dolla $ign)
7) RPG (Feat. 6lack)
8) Butterfly
9) Love Language