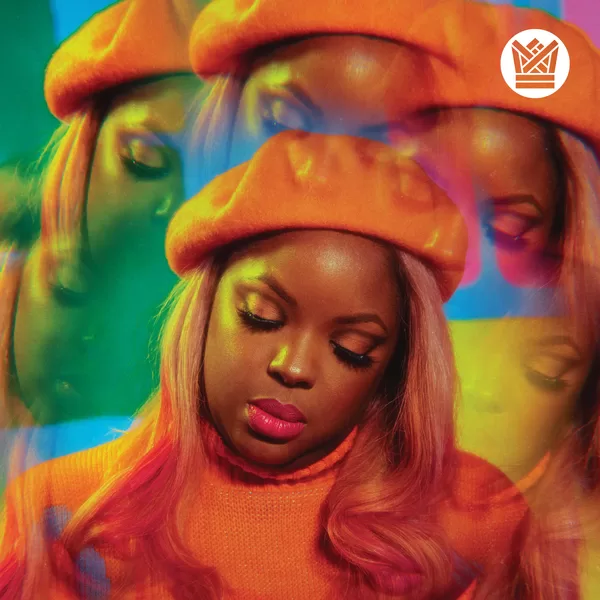 It's been over a year since Lady Wray (aka Nicole Wray) released her latest album "Piece Of Me", but she continues to give us more from the project.
The veteran artist has just unveiled a remix to the title track which features legendary rapper Ghostface Killah.
Ghostface puts down a verse about a relationship that ran its course but no one is sure they did the right thing in it. In the process he takes the Leon Michels produced track and takes the already rock solid tune to another level.
In case you missed it, you can check out our interview with Lady Wray where we discussed the entire album.