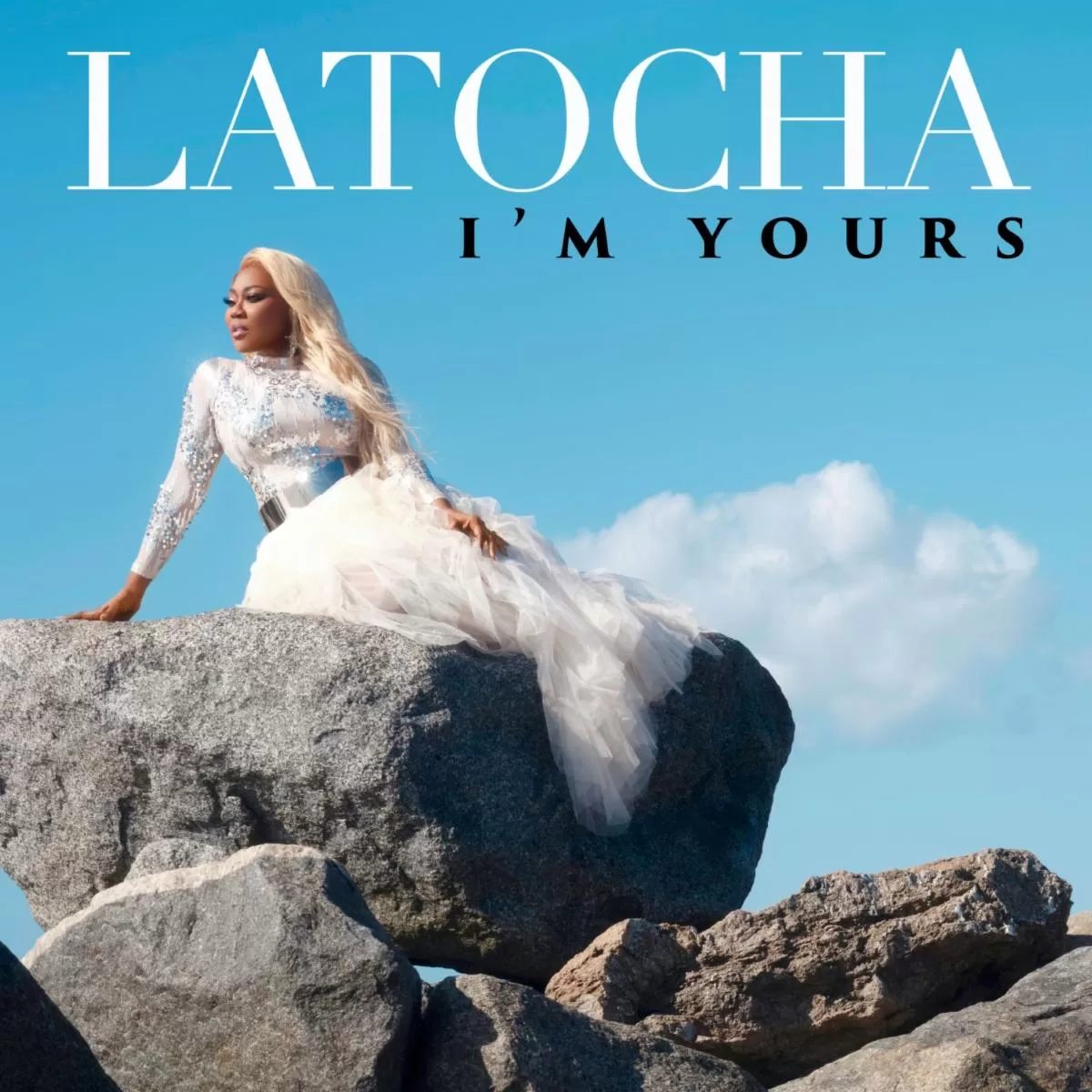 R&B powerhouse LaTocha of the legendary group Xscape has just released her next solo single called "I'm Yours".
The emotional song will be included on her upcoming solo debut album "The Invitation" set to release on April 7th via Motown Gospel/Capital CMG, in partnership with LaTocha's Made Girl Music label.
She adds about the song:
"This song is an affirmation of my heart belonging to God. We all go through tough times, but this song is a reminder that no matter what we're facing, we are never alone. We are his and he is ours. I hope it ministers to everyone who hears it."
"I'm Yours" comes on the heels of the release of her previous solo single "Stay With Me".
The song and video for "I'm Yours" are inspired by LaTocha's real-life hardships.
LaTocha's new reality series with Xscape "The Queens of R&B," airs Sunday nights on Bravo.