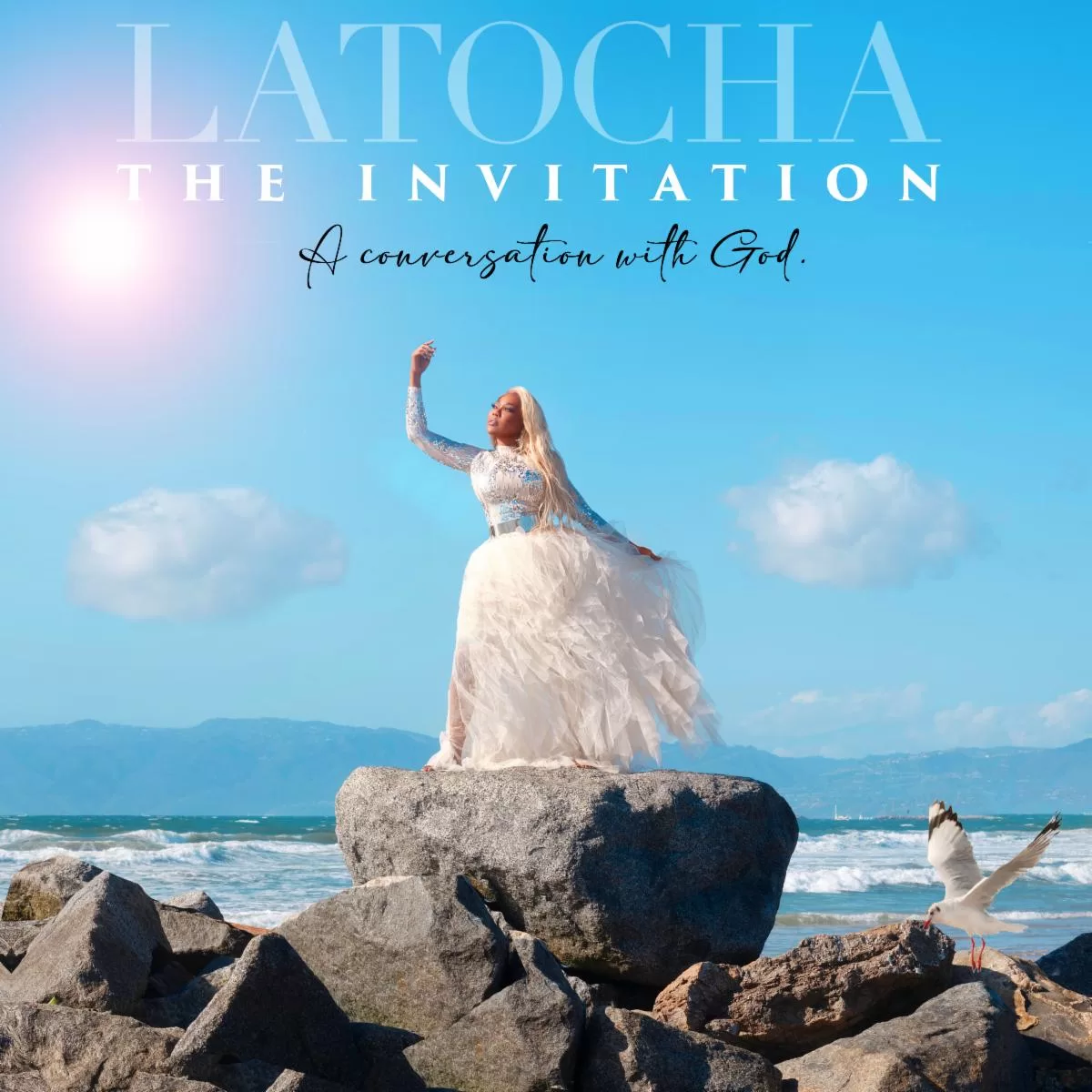 LaTocha Scott from the legendary group Xscape has just released her long awaited debut solo album "The Invitation: A Conversation with God". The project releases through her Made Girl Music Label in partnership with Motown Gospel/Capitol CMG.
"The Invitation: A Conversation with God" is a collection of anthems, ballads, and songs of inspiration that speak to the highs, lows, and in-betweens of life. LaTocha adds:
"Music has been my passion and saving grace for as long as I can remember. Even throughout my R&B career, I've always made it a point to give God the praise for he is whom all my blessings flow, so to now be at a point where I'm able to marry my passion for music and with my love and devotion for God, I couldn't be more proud of this full circle moment."
The veteran singer had previously released the singles "I'm Yours" and "Stay With Me" from the album leading up to its release. "Stay With Me" is currently in rotation at both Gospel and R&B radio.
You can also check out the visual for latest single "Afraid" below.
LaTocha is also currently co-starring on the hit reality series "The Queens of R&B," alongside her group members from Xscape & and legendary group SWV.