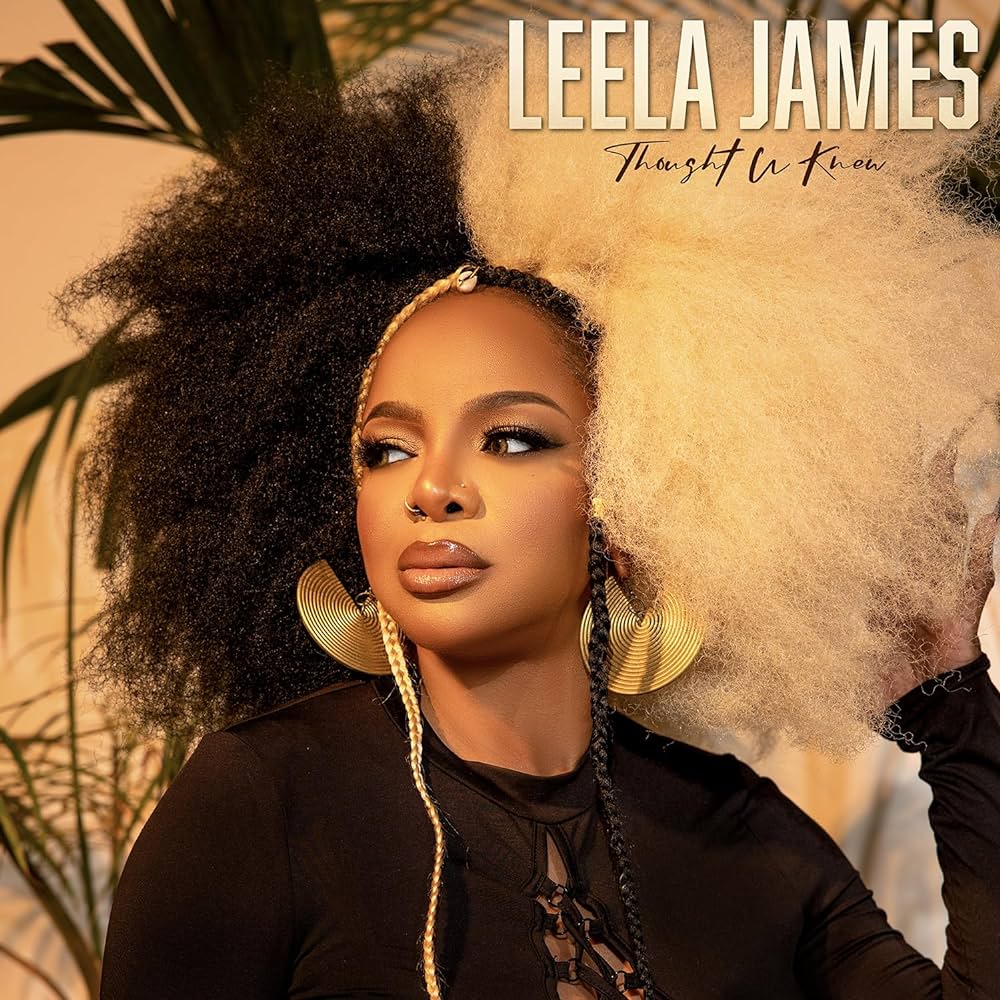 Leela James has just released her eighth studio album "Thought U Knew".
The R&B Diva has perfected her sound through experience, love for good music, and is back with an album that has something for everybody. The nine song project features production by longtime collaborator Rex Rideout along with Camper, Amadeus, Cornelio Austin, and Jairus "JMo" Mozee.
The project is led by the first single "Right Back In It". The song is a follow-up to her #1 smash from 2021 "Complicated". The single just cracked the Top 10 on the Adult R&B Billboard Chart. She adds about the album:
"My music is my art and I'm always excited to share my craft with the world. "Thought U Knew" is a project that was therapeutic for me."
Leela James will kick off her "Thought U Knew" tour in the coming months.