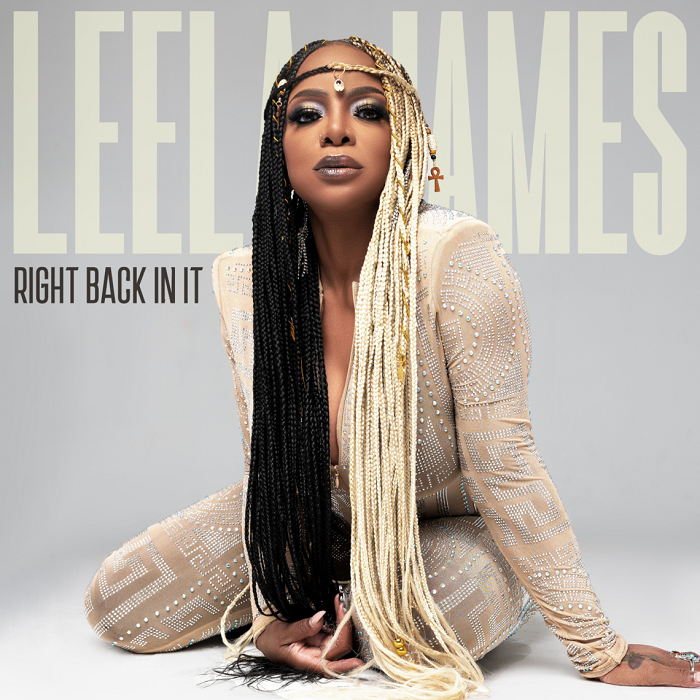 Check out the brand new single from Leela James called "Right Back In It".
She's also dropped a stirring visual to accompany the song, which you can watch above.
This is the follow up to her recently released single "Reach For It" produced by Mike City & Rex Rideout.
These new singles represent the first new music from Leela James since she released her album "See Me" in 2021.
Leela James is currently working on her upcoming eight studio album.