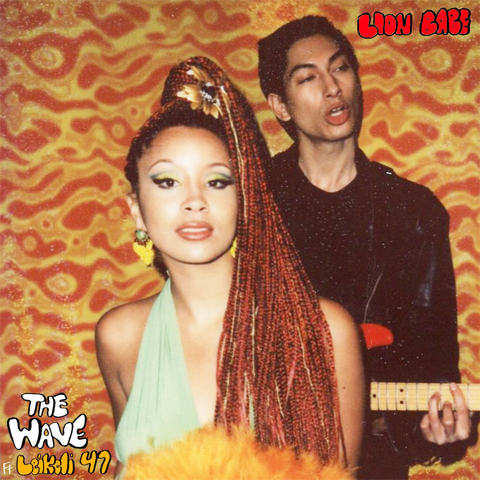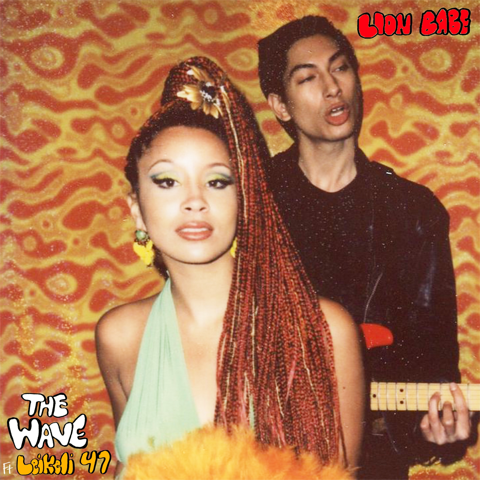 Emerging R&B group Lion Babe spent 2018 teasing new music like "Honey Dew" (which landed on our Top 100 R&B Songs of 2018 List), and now they've just confirmed their upcoming album "Cosmic Wind". This will be the group's second album, and is set to release on March 29th, 2019.
"Cosmic Wind" is a follow up to their 2016 debut album "Begin" and comes on the heels of a very strong 2018 for the band, earmarked by live performances at Coachella's main stage, and AFROPUNK festival.
Coinciding with the album announcement, the duo has shared a new official video for the album's standout dance hit, "The Wave" feat. Leikeli47. The track has been selected by the American Heart Association as the official song for their "Kids Heart Challenge," a nationwide physical education initiative aimed to get kids in participating schools dancing as a means of heart-healthy exercise and raise funds for the organization's life-saving mission.
The group shared about the upcoming album:
"Cosmic Wind is centered on transformation. Growth has occurred in our personal and musical lives, and you can experience that growth sonically, visually and lyrically in our new album. We have honed in our sound and aesthetic, and are embracing our love for soul and groove from past to present."
Look out for the new project in the coming months!