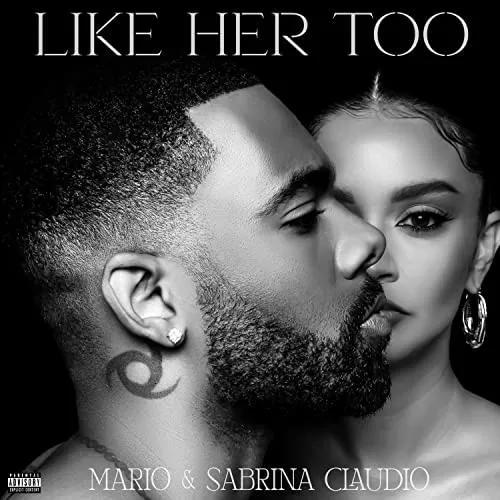 Mario has just shared a remix to his latest single "Like Her Too" which features Sabrina Claudio.
Upon the single's original release back in late 2022, Mario had shared about the song on social media:
""Like Her Too" is a song inspired by duality. A woman loving every part of herself without judgment is where her freedom starts. As a man I support her wild untamed self while protecting her innocence."
This is the first new music from Mario since he linked up with Tory Lanez last year for the song "Main One".