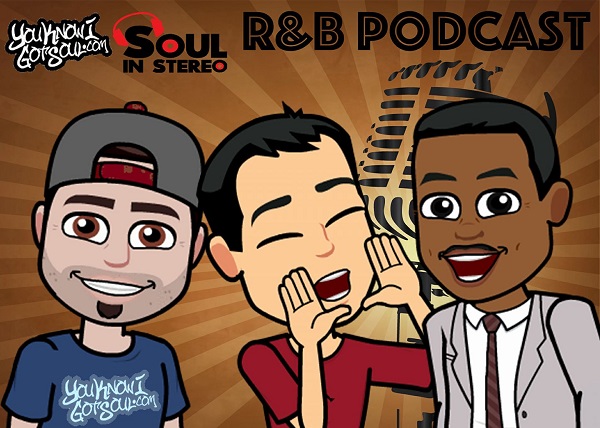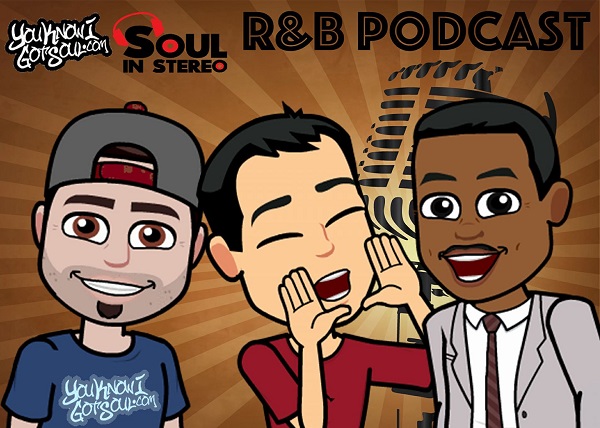 Follow our podcast on Soundcloud: https://soundcloud.com/youknowigotsoul/sets/youknowigotsoul-podcasts
Follow our podcast on iTunes: https://itunes.apple.com/ca/podcast/youknowigotsoul-podcast/id998813013
Follow our podcast on Google Play: https://play.google.com/music/listen?u=0#/ps/Imoe7gt6vd4v6iuf4yq5fyhy3e4
Follow our podcast on YouTube: https://www.youtube.com/playlist?list=PLVyB7WCEUIPl_CYZFTwiNLHqtCHaK2GcK
1:40: Should we talk about alternative R&B acts such as The Internet, SZA and Bryson Tiller on this podcast?
5:35: Tribute to Prodigy of Mobb Deep
10:20: Gearing up for the release of TLC's new album
17:00: Jagged Edge releasing new album along with Unsung episode next month
20:35: Review of Stokley's new album "Introducing Stokley"
23:30: The best albums of 2017 so far
28:00: Our thoughts on H.E.R. performing at BET Experience
30:45: Favorite songs of 2017 so far
35:05: The impact of DJ Khaled on Urban music right now
41:10: R&B Hall Of Fame nominations: Janet Jackson and Eric Benet
59:00: Love letters feature
We are back with another podcast. We start off the podcast talking about some recent news including the passing of Mobb Deep's Prodigy as well as upcoming releases from TLC and Jagged Edge. TLC's long awaited album comes out next week while Jagged Edge's will be releasing their CD to coincide with their episode of Unsung which airs next month. We also review Stokley's new album which came out last week. We also debate whether we should be talking about new artists such as Th Internet, SZA and Bryson Tiller on the podcast.
Along with that, we discuss some of our favorite albums that came out this year including Kevin Ross, Avery Sunshine and DJ Jazzy Jeff. We also talk about some of the albums that were just okay in our opinion including Mary J. Blige, Trey Songz and Charlie Wilson. We also talk about some of our favorite songs of the year so far from the likes of Musiq Soulchild, LeToya Luckett and Mali Music.
We also get into some more current news in music such as the impact of DJ Khaled and how it affects the genre of R&B. For our hall of fame discussion, we nominate Janet Jackson and Eric Benet. As usual, the debate gets pretty heated. We conclude the podcast talking about Tamia's career. Check out another episode of our podcast!!