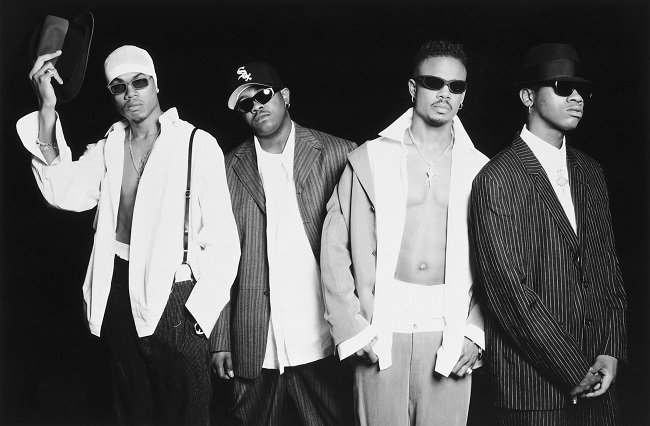 With the success of the recently aired New Edition biopic on BET, you knew it was only a matter of time. Jodeci member Mr. Dalvin took to his official Instagram account to post a clip of a recent interview where he confirmed the group would have their own biopic very soon.
In the caption, which you can read below, he mentions that the casting will be announced shortly. In the past, it's been discussed that the biopic would be making its way to VH1 eventually.
The group is obviously long overdue to receive this type of honor. They long ago established their legendary career and have inspired countless other acts who have followed.
Mr. Dalvin, DeVante Swing, K-Ci and JoJo aka Jodeci last released the album "The Past, The Present, The Future" in 2015. They've continued to tour as a group over the past couple of years, but it remains to be seen if they'll ever release new music again. Even if they don't, their legacy remains untouchable, and hopefully this biopic reflects that.