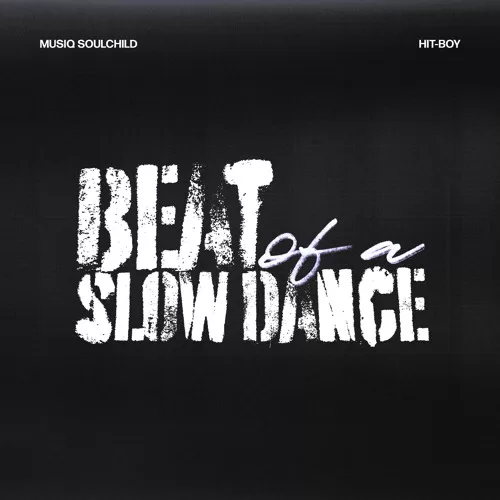 Legendary Hip Soul Soul singer Musiq Soulchild and star producer Hit-Boy have just shared their new single "Beat of a Slow Dance".
The song feels vintage and soulful, with Musiq's crooning taking us on a journey while Hit-Boy's compelling production provides a perfect backdrop.
This is the first offering from the duo's collaborative album "Victims & Villains" which is set to release on March 10th, 2023.
"Victims & Villains" will be the first full length album release from Musiq Soulchild since he put out "Feel The Real" back in 2017.
They've also premiered a visual to accompany the song, which you can watch above.
Musiq is also currently performing across the U.S. alongside Ledisi and Kem as part of the Soul II Soul tour.