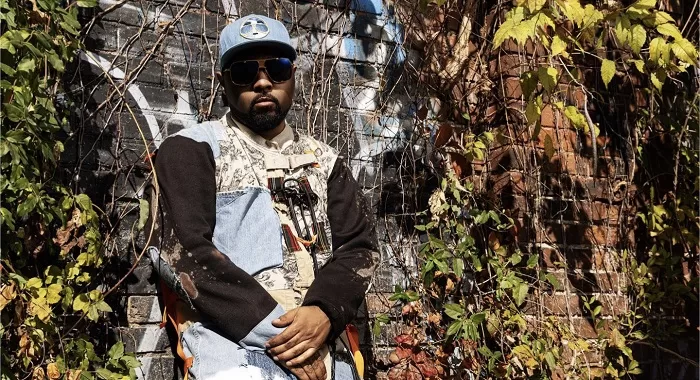 Musiq Soulchild caused plenty of excitement last month when he announced that he had a new album on the way produced by super producer Hit-Boy.
The legendary Hip-Hop Soul artist has just announced that the album will be called "Victims & Villains", and will release on March 10th, 2023.
We haven't gotten a taste of the new music that will be featured on the album yet, but we can only dream about what these two creative geniuses have cooked up.
It has been quite a while since the last full length album from Musiq Soulchild. He released the double album "Feel The Real" back in 2017. He's remained very busy over the years though, collaborating with other artists on their songs, releasing music as part of the group Lumi Trice, and also releasing the "Dewitt 4 Dilla" mixtape in 2020.
In addition, Musiq Soulchild will soon be heading out on the "Soul II Soul" tour with Kem & Ledisi later this month.