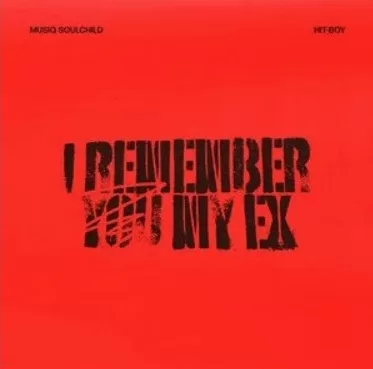 Musiq Soulchild & Hit-Boy continue to peel back the layers of their upcoming collaborative album by unveiling the new song "i remember you my ex". You can also check out the visual which accompanies the song.
Hit-Boy provides a lush backdrop while Musiq croons about a past relationship and remembers they are no longer together.
This is the second offering from the duo's upcoming album "Victims & Villains", set to release on March 10th, 2023. The project features the vocals of Musiq Soulchild and is entirely produced by Hit-Boy.
Previously, they gave us the first single "beat of a slow dance" just a week ago. From everything we've heard so far, this album is really going to be something special. Stay tuned!