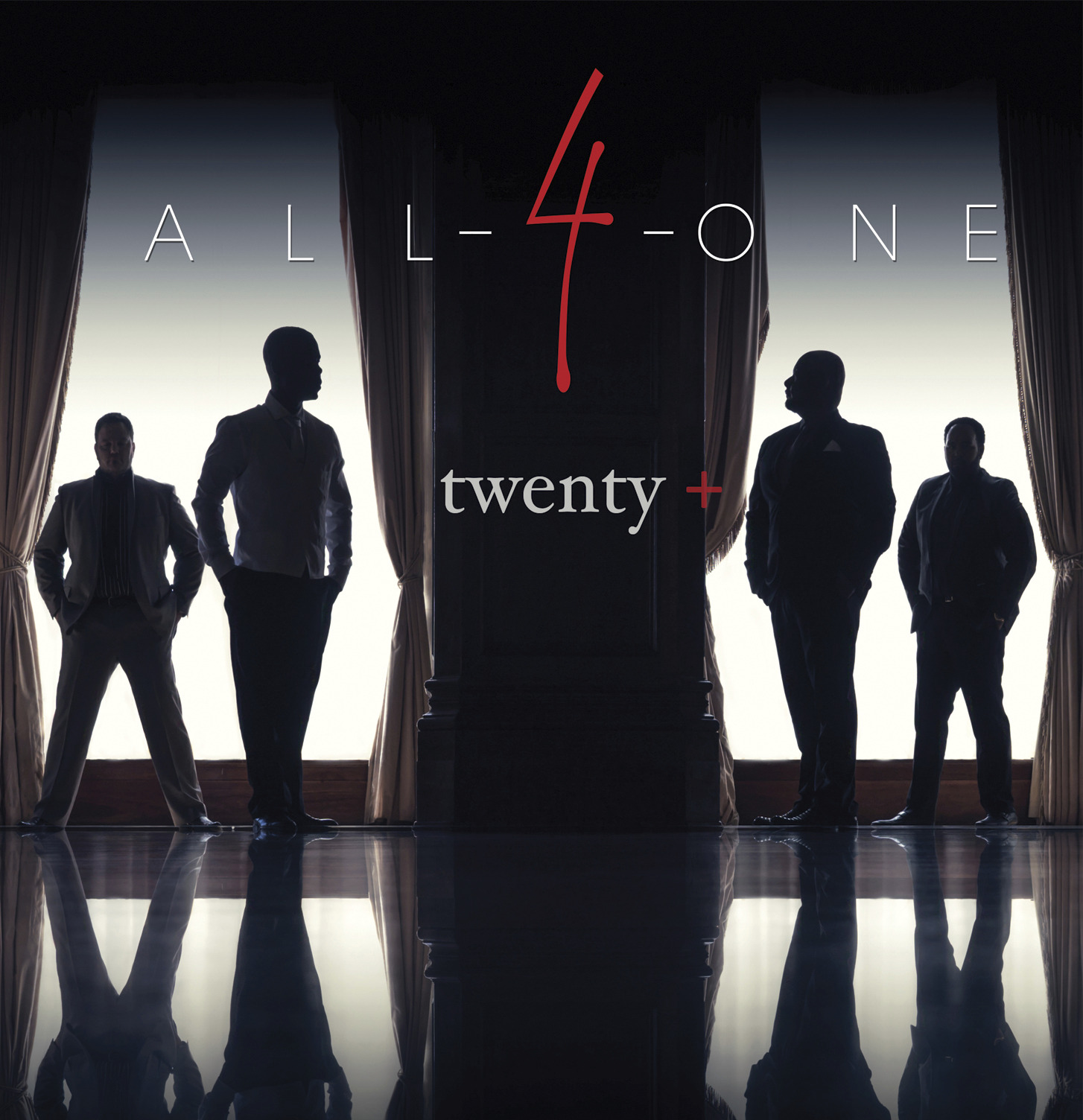 R&B group All 4 One have just released their new single "If We Fall", the latest offering from their upcoming album "Twenty+" which will hit stores this Summer. The new project will feature a collection of their greatest hits as well as new material. The group, which is most known for their 90's hit "I Swear", last released the video for their holiday song "Old School Christmas" late last year.
YouKnowIGotSoul also had a chance to sit down with the group for an interview earlier in the year to get their perspective on their history and what to expect in terms of new music. Here's what they had to say about releasing new music:
YouKnowIGotSoul: You're ready to celebrate your 20th year in the industry. Talk about the journey and what it's been like for you guys.

Jamie Jones: It's been pretty crazy. There's been a lot of ups, some downs and also sideways. We've hung in there and we've persevered. It's amazing and it seems like yesterday that it was 1993 and here we are in 2015. We're still together and we're still going strong. We're still having a lot of support from a lot of wonderful people around the world. It's great.