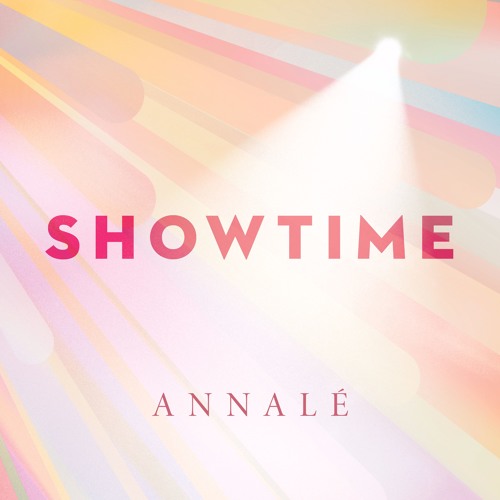 New artist Annalé links up with the legendary Stokley Williams to create the new single "Showtime". The track is the follow-up single to her debut "Roses" which reached top 20 in Urban AC last year. The single will be followed up with her debut album which is set to come out later this year.
For those that are unfamiliar with Annalé's new music, she is a Berklee graduate and has opened up for Stokely's concerts.
Speaking of Stokely, we recently did an interview with him to discuss his solo album "Introducing Stokley…" which includes the single "Level".