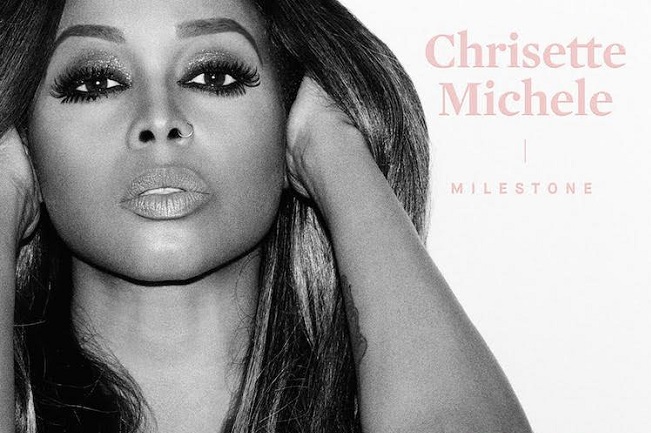 The last time Chrisette Michele and Rick Ross worked together, they struck gold with the "Aston Martin Music". Yesterday at Chrisette's listening party in NYC, she played the song for the media and it was a song that stood out to everyone.
This song will appear on her upcoming project "Milestone" which is scheduled to come out June 10th. This will be her first album as an independent artist since leaving Motown Records, and fifth overall.
The lead single for the project was "Unbreakable" which came out a few months ago. Along with that, Chrisette is set to go on a 33 city tour later on this summer in North America.