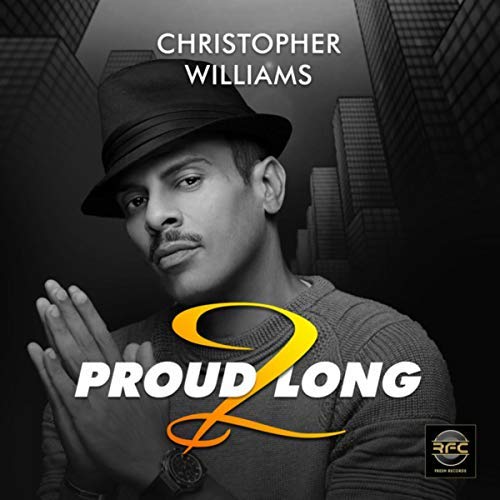 R&B veteran Christopher Williams has just returned with the brand new single "Proud 2 Long". The confessional type track from the former New Jack Swing star is the first we've heard from him in a few years now.
In fact, we last featured him back in 2015 for the single "Too Late". His last album "Real Men Do" came out in 2001. Just because he's been inactive with music, doesn't mean he hasn't been keeping busy.
He's also starred in over thirty successful off-Broadway Gospel theatre productions during the 2000s, including "A Good Man is Hard to Find", "A House is Not a Home", "Men Cry in the Dark", and "The Man He Used to Be". Williams played a main character in the stage play "The Clean Up Woman", written by JD Lawrence, and played alongside actress Telma Hopkins and Jackee. Williams also appeared in plays "Guilty Until Proven Innocent", starring K-Ci & JoJo, and "The Man of Her Dreams", starring Shirley Murdock and Dave Hollister of Blackstreet fame.
Williams has been working harder than ever in between plays and touring, he's currently recording his much anticipated, fifth solo album and in the studio with producers such as Ced Solo, Mike City, Da Internz, Carvin & Ivan, Eddie F and 9th Wonder.