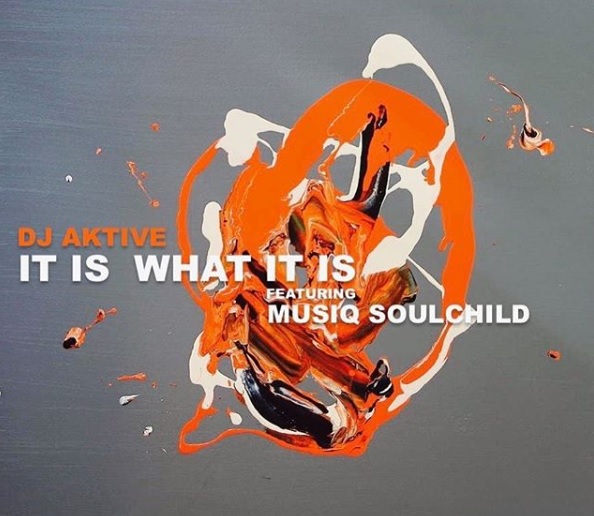 It's a Philly reunion on the new DJ Aktive single "It Is What It Is", which sees him collaborating with Musiq Soulchild and producer Ivan Barias.
Musiq and Aktive previously worked together over the course of their careers, notably on Musiq's song "Soulstar".
Previously, he released the single "90's Love" which saw him collaborate with Marsha Ambrosius.
The world renowned musician recently wrapped up supporting Janet Jackson on her tour, and is ready to move full speed ahead with his own project. The upcoming EP is called "The Tour" and is scheduled to be released later this year and will feature various artists that Aktive and has toured and worked with over the years.
If you're not familiar, DJ Aktive is a celebrity/tour dj that has traveled the world and performed with artists like Puff Daddy, Kanye West Alicia Keys, Common, Nas, K. Michelle, and Marsha Ambrosius to name a few.