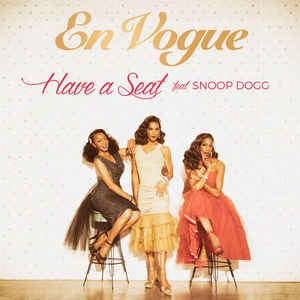 En Vogue take on a throwback sound with the release of their new single "Have a Seat". The song features legendary rapper Snoop Dogg, and was produced by Raphael Saadiq.
Saadiq also produced the group's previous single "I'm Good" which released earlier in the year.
Both songs are expected to be included on the group's upcoming album "Electric Blue" which will release via eOne Entertainment. The project doesn't have a set release date yet, but is expected in the coming months.
The group has continued to make an impact since re-emerging in recent years. Their lineup now includes Terry Ellis, Cindy Herron, and Rhona Bennett. Dawn Robinson is no longer a part.