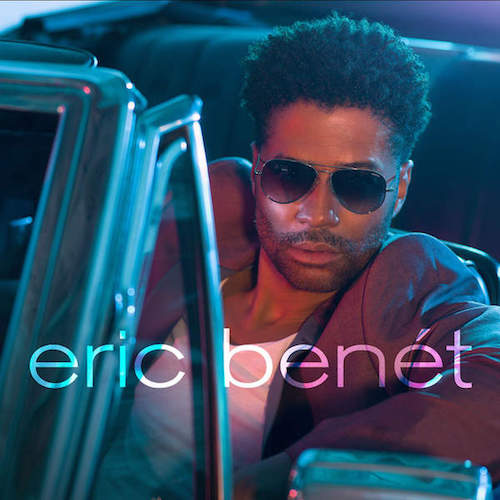 Just days away from the release of his 8th studio album, r&b singer Eric Benet gives us the new song "Holdin On" featuring legendary rapper MC Lyte. This is the latest offering from his upcoming self titled album set to release October 7th, 2016, and finds the pair collaborating for the first time.
The self titled album's first single is the hit "Sunshine" which has already reached the Top 5 on the Urban A/C radio charts. The stunning remix to the song features Benet reuniting with Tamia to give the song a whole new feel.
In case you missed it, we recently released our review of Eric Benet's upcoming album and loved it.