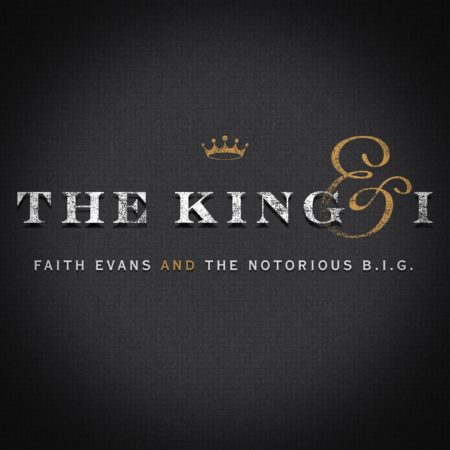 Faith Evans hinted at her "The King and I" collaboration album with The Notorious B.I.G. for over a year, and things now appear to finally be moving forward. Check out the second song from the project called "When We Party" featuring Snoop Dogg.
This release comes on the heels of the project's first single "NYC" featuring JadaKiss which was unveiled just days ago. The song once again features a Notorious B.I.G verse we heard before, this time from his song "Going Back to Cali" from his 1997 album "Life After Death".
Few details are currently available about "The King and I" project. Faith originally mentioned the album back in early 2016, and she currently has a pinned Tweet mentioning it's coming soon. It's also unclear whether it will be a full length album or EP, and if we'll get to hear any unreleased Biggie verses.
The last project that Faith Evans gave us was an EP called "Faith20" which celebrated the 20th anniversary of her debut and included some special remakes.