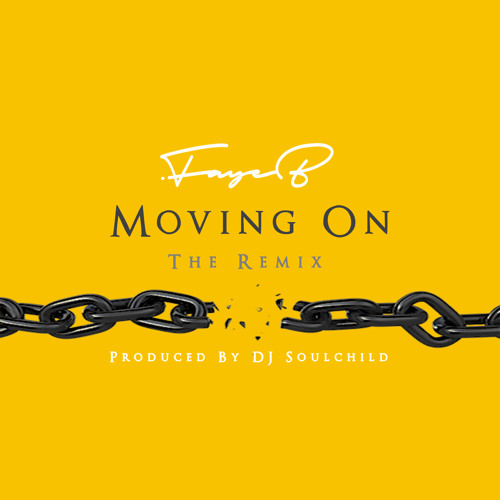 Fresh off the huge success of her stellar debut EP "The Journey, Vol.1", which dominated the UK airwaves and reigned supreme at the top of the UK Soul Chart for 4 weeks, rising Swiss R&B/Soul songstress Faye B continues to ride this wave by delivering the blazing hot official remix to her smash single "Moving On".
Produced by her long-time collaborator DJ Soulchild, who is best known for remixing the likes of Chris Brown, Charlie Wilson, Miguel, Usher, Joe, etc., this groovy re-vamp tastefully embodies a sample of the Kashif classic "Help Yourself To My Love" and takes the single to a whole new level by transforming it into a certified throwback, feel-good, Summertime dancefloor killer.
The remix is now available as a free download on Faye B's SoundCloud profile. The original version can be found on the EP "The Journey, Vol.1".
Also in case you missed it, Faye B. performed an exclusive acoustic version of her single "Ready for Goodbye" last year. You can check it out here.