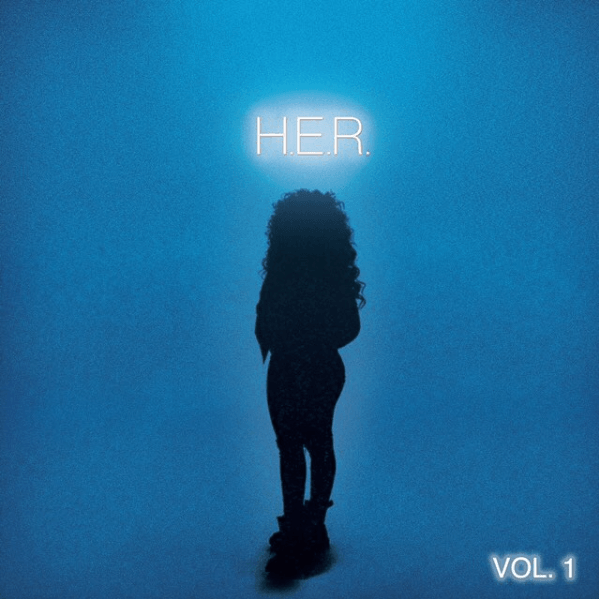 Of all the R&B related things that happened in 2016, H.E.R. has to be up there as one of the more interesting stories. The anonymous singer dropped the EP "H.E.R. Volume 1" earlier in the year with no buzz aside from word of mouth promotion from the likes of Tyrese, Alicia Keys and Wyclef Jean.
One of the songs that H.E.R. included on the project is a snippet of "Pigment". Today, she's released the full version of the song.
H.E.R. is currently in the studio recording the second volume of her EP.